The Little Scroll
Official Church Newsletter
Upcoming Events
Download
Please consider donating an Agape Gift Bag to those entering shelters in various places. These bags of love are filled with items such as socks, hats, gloves, scarves, ponchos, toiletries, for example. Each bag costs $20 to assemble and fill with items. We are taking any amount you are able to give towards a bag and a label with your name will be affixed to the bag and then given to someone in need. Please use the GIVE option on our website if you would love to contribute to this worthy cause.
Tuesday, November 30th, 2021, 12 pm (EST)
Quote of the Day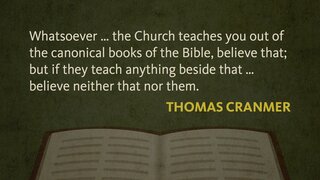 Important words to remember when teaching others the truths of the Bible. Do you always test the scriptures to ensure you are being taught correctly. If you find you don't, it would be wise to use the scriptures you were cited and look them up for yourself using at least two or more different translations. You'd be surprise at the information you learn!
Introducing FaithSite New Social Media Network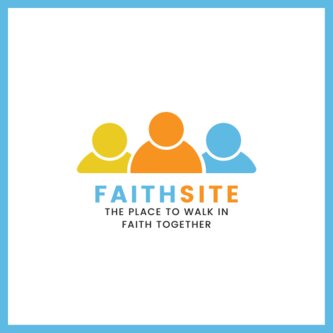 To sign up, www.faithsite.net
Preserving the faith of the first-century Christians
Our address is: Elkridge, Maryland