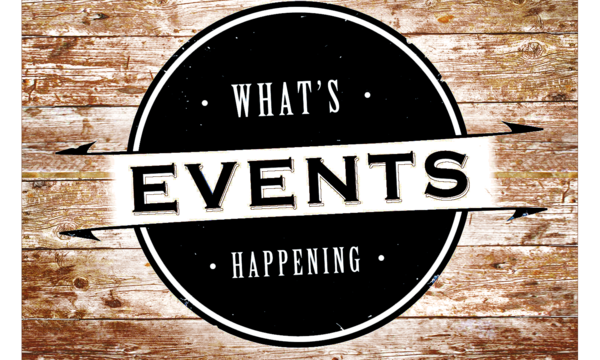 Oak Grove Reminders
Here's your update! Read through it all. :)
OG Kids Breakfast Burrito Fundraiser (1/30 & 2/6)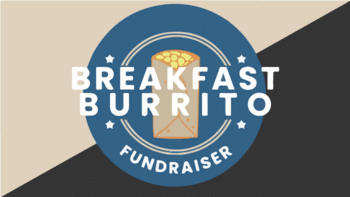 Pre teen camp burrito fundraiser on Sunday, Jan 30 and Sunday, February 6th.
If you have a child in 3rd-6th grade wanting to go to pre-teen camp please contact Melinda to sign up for the fundraiser.
D-Now 2022 - Make it Matter (2/2-2/6)
Join us for a powerful weekend of worship, teaching, and fun! We will challenge your students with this truth...
"For we are his workmanship, created in Christ Jesus for good works, which God prepared beforehand, that we should walk in them." —Ephesians 2:10
Everyone wants to change the world. But how do you define real impact?
Do you define impact by the total number of followers or likes? Do you define impact by being invited to the right places with the right people? Or maybe you define impact by achievements, where your contribution to the world is measured in trophies or scores. If so, here's a hard truth: trophies and likes can make an impact, but not truly matter.
Real impact happens when God works through us. And when we grasp this truth, the way we see our lives and the world around us changes. Make It Matter shows how much difference a life empowered by the Word can make; how Jesus is the power source for a life that matters; how God designed us to impact the world together; and how trusting in God's plan is the key to real impact.
Valentine's Banquet Youth Fundraiser (2/13)
February 13th from 5:30pm - 8:00pm
Location Oak Grove
Cost for adults and youth (7th-12th grade) is $20 per person.
Our amazing Grove Youth will be serving you an incredible catered dinner along with an evening of entertainment.
Childcare (all ages) and free hotdog dinner during the event will be provided for children 2 years old-6th grade.
The Valentine Banquet Fundraiser is meant to supplement remaining youth camp balances.
Legacy Men's Retreat 2022 (2/25-2/27)
February 25-27 at Riverbend Retreat Center, near Glen Rose. Registration is $ 125, which includes 2 nights lodging and all of your meals. Great speakers, great music, great food, 3D Archery, Annie Oakley Skeet Shooting Competition, and great fellowship. Don't miss it!
Impact Youth Camp 2022 (6/13-6/17)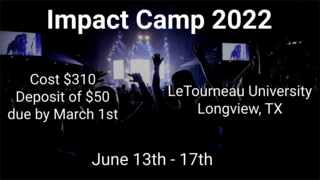 Impact Youth Camp 2022
Cost $310 (Students completed 7th - 12th Grade)
Letourneau University - Longview, TX
All deposits of $50 due by March 1st (deposit is required and fundraising cannot be applied to deposit) this is non- refundable.
The Valentine Banquet Fundraiser on February 13th is meant to supplement remaining camp balances.
Next Level Kids Camp (7/14-7/18)
NEXT LEVEL KIDS CAMP
Click this link for more information about Next Level Kids Camp
We hope your pre-teen student will join us this year for the 2022 pre teen camp held at Latham Springs.
Date: July 14th - 18th
For Who: Students who have completed grades 3rd - 6th
Cost: $210 per camper
Fundraiser: Fall Festival and Chili Cook-Off October 10th at 5:30 pm
This is an opportunity for all students who want to go to camp to raise money for camp.
**Mark your calendars for the parent meeting on Wednesday, May 25th at 6:30 pm. Please bring your camper to the meeting. Meeting location: Education Building of Oak Grove Baptist Church
We are needing Oak Grove volunteers to attend camp as camp counselors
Current Oak Grove Camp Leaders as of Sept. 26:
WE NEED 6 MORE VOLUNTEERS.
Melinda Shows - 3rd Grade Girls
Brock Shows- 3rd Grade Boys
Our address is: 614 Oak Grove Loop, China Spring, TX 76633