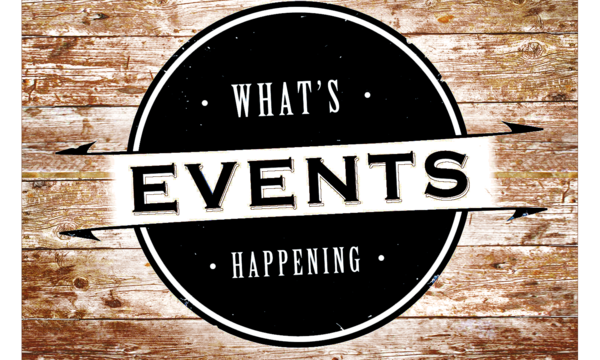 Oak Grove Reminders
Here's your update! Read through it all. :)
Easter Services 9am and 10:30am (4/17)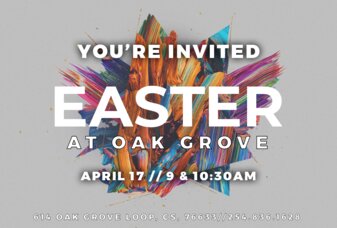 You're invited to celebrate the resurrection of our Savior this Easter at Oak Grove Baptist Church!
You'll experience a welcoming atmosphere and a powerful message of hope. The kids (4th grade and under) will have a blast with activities designed specifically for them during our 10:30am service. Nursery will be available during both services.
We can't wait to see you this Easter!
You can choose from multiple services.
SUNDAY, April 17 // 9:00 & 10:30am
Nursery Volunteers Needed For Easter

We need 1 volunteer for each of our 9am & 10:30am Easter Sunday Services on April 17th in the nursery. Please contact Amanda Talbert to help.
Children's Church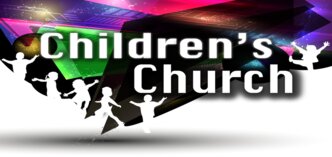 We are so excited about opening a children's church for 1st grade and under. We are in need of volunteers to get this off the ground and running! What an awesome opportunity to share the Gospel with the kids! Curriculum will be supplied. If you are willing to volunteer for children's church please contact Eric and Jordan Benson at ebjacks03@yahoo.com
Next Steps Class (5/1)
Having a church that you can call home is so important. Being a part of Oak Grove means being connected to a family of believers. We invite you and your family to make Oak Grove your church home. Our Membership Class is taught by our pastors to give you a chance to hear first-hand the values and vision of Oak Grove. This class gives you an opportunity to ask questions and hear how you can connect with our church. This is purely an informational class. We will give you an opportunity during the class to fill out a membership form to become a member of Oak Grove but it is not required.
Join us for our Next Steps Class Sunday, May 1st during the Grow Groups Sunday School hour 9:30pm-10:15am in the worship center. We will provide breakfast and childcare however, students are encouraged to attend with their parents.
I encourage anyone and everyone to attend even if you have been coming here for a long period of time. It's so important to know how to get involved at Oak Grove.
Click this link or the picture above to register so we can have a headcount for breakfast.
Backyard Bible Club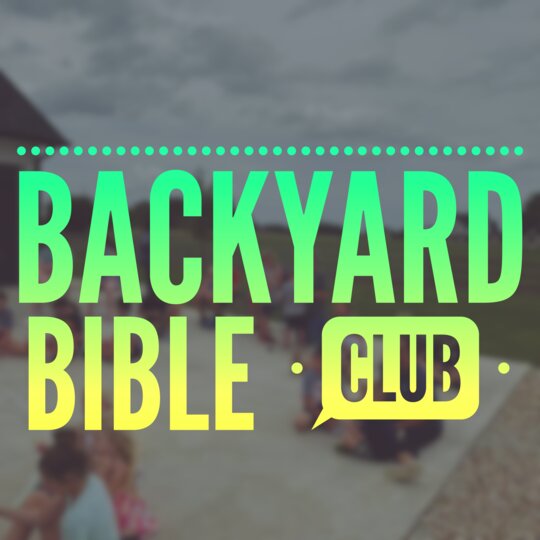 Backyard Bible is coming this summer!!!! We are so expectant for God to move in a mighty way in the CS community through this event! Please be in prayer about how you can serve!
Men's and Women's Prayer Groups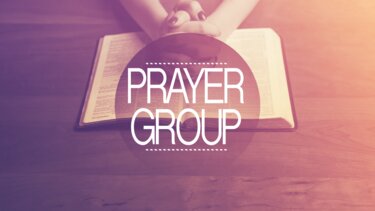 Men's prayer at 6:30am on Monday's in the Fellowship Hall.
Women's prayer at 6:30pm on Wednesday Nights in the Children's Building.
Join together as we pray for each other, our church, our families, and our community!
Impact Youth Camp 2022 (6/13-6/17)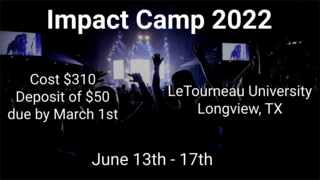 Impact Youth Camp 2022
Cost $310 (Students completed 7th - 12th Grade)
Letourneau University - Longview, TX
All deposits of $50 due by March 1st (deposit is required and fundraising cannot be applied to deposit) this is non- refundable.
The Valentine Banquet Fundraiser on February 12th is meant to supplement remaining camp balances.
Next Level Kids Camp (7/14-7/18)
NEXT LEVEL KIDS CAMP
Click this link for more information about Next Level Kids Camp
If your child is going to pre-teen camp please email Melinda - melinda@myoakgrovechurch.com so she can get them on the roster.
Right now we are in need of another male counselor.
We hope your pre-teen student will join us this year for the 2022 pre teen camp held at Latham Springs.
Date: July 14th - 18th
For Who: Students who have completed grades 3rd - 6th
Cost: $210 per camper
We are needing Oak Grove volunteers to attend camp as camp counselors. We currently have all of the ladies we need, but we need some men to step up.
WE NEED AT LEAST 1 MORE MAN TO VOLUNTEER.
WE CAN CURRENTLY TAKE 10 BOYS WITH US TO CAMP. WE WILL HAVE TO TURN AWAY BOYS THAT WOULD LIKE TO GO IF WE DO NOT FIND ANOTHER MAN. IF YOU HAVE NEVER BEEN TO KIDS CAMP IT TRULY IS ONE OF THE MOST REWARDING WEEKS YOU WILL EXPERIENCE.
Deacon of the Week List
If any needs arise please feel free to reach out to one of the Deacon's of the Week.
4/10 - Shaun Shows & Larry Benton
4/17 - David Wimberly & Paul Anderson
4/24 - James Tindell & Johnny Thompson
Our address is: 614 Oak Grove Loop, China Spring, TX 76633