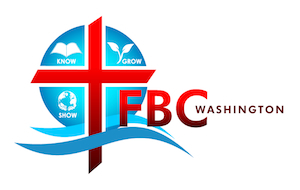 FBC Washington
August 6, 2017
Jesus Is Tenderly Calling

Download

S.A.M. Day Trip

August 23, 2017 - 9:00 AM - 9:00 AM

STARVED ROCK STATE PARK leave church at 9 a.m.

Download

Wednesday Evening Kickoff

September 6, 2017 - 6:30 PM - 8:30 PM

Men's, Women's, and Youth Bible Studies Mission Friends, R.A., G.A.
Let us get to know you!
Please take a moment to send us your information so that we may stay connected with you. Your information is carefully managed and protected.
How did you hear about us?