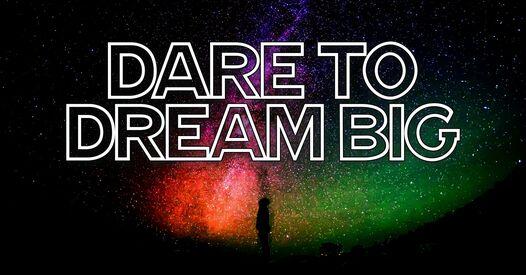 DARE TO DREAM BIG
Don't Miss This Sunday!
This Sunday, January 30, will be an exciting time at The Fort Ministry!
Join us at the church at 9:30 or 11:00 AM or on Facebook Live at 9:30 AM. Our Children's Ministry will be during the 11:00 AM service only.
There will be a baptism during the 11:00 AM service. Please join us as we celebrate with those being baptized who are publicly proclaiming their commitment to Christ.
A chili cook-off will follow the second service with 10 contestants vying for the "Hot Stuff" title and bragging rights. Come to church and stay for good food, great fellowship, and this fun competition!
Baptism This Sunday!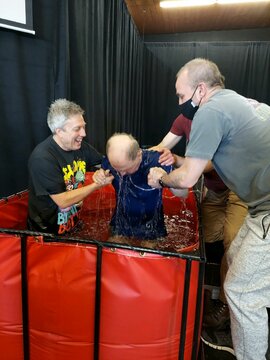 There's still time to be a part of this Sunday's Baptismal Service!
If you want to proclaim to the world your commitment to follow Jesus through baptism, email us at connect@thefortministry.com or give us a call at 307-234-3678.
2021 Giving Statements Are Out
We want to thank all of you who so generously supported The Fort Ministry through your financial giving!
Emails have been sent out which include a statement of your 2021 giving and a thank you letter from Pastor Jim. If you did not receive your statement, please contact the church for assistance.
We thank you in advance for your continued support of The Fort Ministry.
Indoor Garage Sale: Saturday, March 26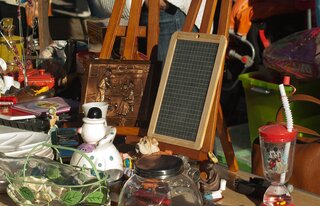 Start now going through your closets, drawers, sheds, garage and anywhere you may have unwanted items you'd like to sell in our Indoor Garage Sale on Saturday, March 26.
If you would like to have a 6' table space (bring your own table) to sell your treasures, please email us at connect@thefortministry.com or call us at 307-234-3678.
We won't charge a space fee, but we would ask that you donate 10% of your total sales to The Fort Ministry.
Baby Bottle Boomerang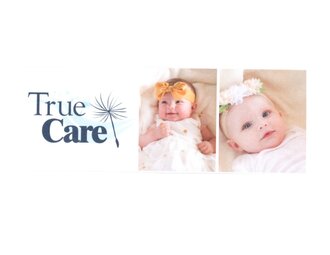 There is still time to participate in True Care Women's Resource Center's Baby Bottle Boomerang!!
Baby bottles from the Center are available here at church for you to take home. Each bottle has a tag that lists the life-affirming services of True Care and the costs of some of the many materials needed to keep the ministry going. Place your bottle in a prominent place in your home where you will remember to pray for the staff, volunteers and patients of the Center.
Return your bottle on February 20, President's Day weekend, filled with the coins, bills, and checks you collect. Thank you for partnering with True Care to erase the perceived need for abortion in our community!
Prayer
"In the morning, Lord, you hear my voice; in the morning I lay my requests before You and wait expectantly." Psalm 5:3
Dear God,
May I awake each morning and hear my marching orders for the day. I cannot ADVANCE the Kingdom of God if my cup is not full. Help me to be filled overflowing with the joy of Christ in me. May the fruits of my labor be bountiful, but the focus of my heart be on my connection to The Vine, not focused on the fruit. Help me to ABIDE in Christ, so I can ACQUIRE Christ and ADVANCE with Christ to share the good news with the people You have put in my path. Amen.
Cheryl Flores – Prayer Ministry Leader
ABIDE ACQUIRE ADVANCE
Our address is: 4741 W Yellowstone Hwy, Mills, WY 82604, USA