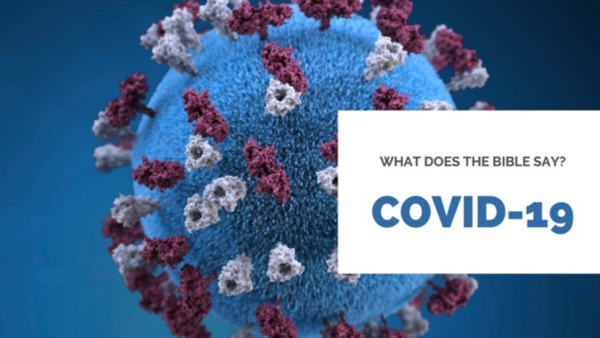 From Allegan Bible Church
Hello Everyone,
I pray you and your families are healthy and safe during this interesting time we are going through right now.
At ALLEGAN BIBLE CHURCH, we believe that all things are subject to the will of our Heavenly Father, but out of brotherly love for one another, we are following recommendations to mitigate the spread of the virus by temporarily cancelling on-campus services including the following:
Sunday School and Worship Services
Sunday Financial Peace Classes
Sunday Youth Group
Tuesday Student "The Place" Ministry
Tuesday Women's Bible Study
Wednesday Light Bearers Program
Wednesday Prayer Meeting
Friday Worship Team Rehearsals
Saturday Soup Supper
These ministries are very important to us so we will work toward ways to continue meeting virtually and utilizing social media until we return to on-campus activities.
Due to our technical difficulties on (Sunday, Mar 29th) I wanted to provide you with alternative options to join us next Sunday in worship!
Watch on our website. https://alleganbiblechurch.com/live
Watch as part of our virtual community. If you choose this option it will give you access to other ABC community extras. https://faithlife.com/alleganbc/livestream
Watch on our FB page. Allegan Bible Church
If you have a smart tv with the FaithlifeTV app you can stream us directly. Find us under the title "Allegan Bible Live"
Please note that all of this is new to us, and we thank you for your patience as we figure out what works best together. Whatever you choose we hope you will be blessed.
Meanwhile we encourage you to demonstrate your faithfulness to God in the following ways:
Prayer
Bible reading
Reaching out to those in need of physical or spiritual comfort
Continuing to tithe by mail or online
Lastly if any of you are in need please do not hesitate to reach out!
It is my prayer that you will find comfort in the truths of God's Word and will return to on-campus activities even stronger in faith.
Love Acts
Our address is: 412 Sherman St. Allegan MI