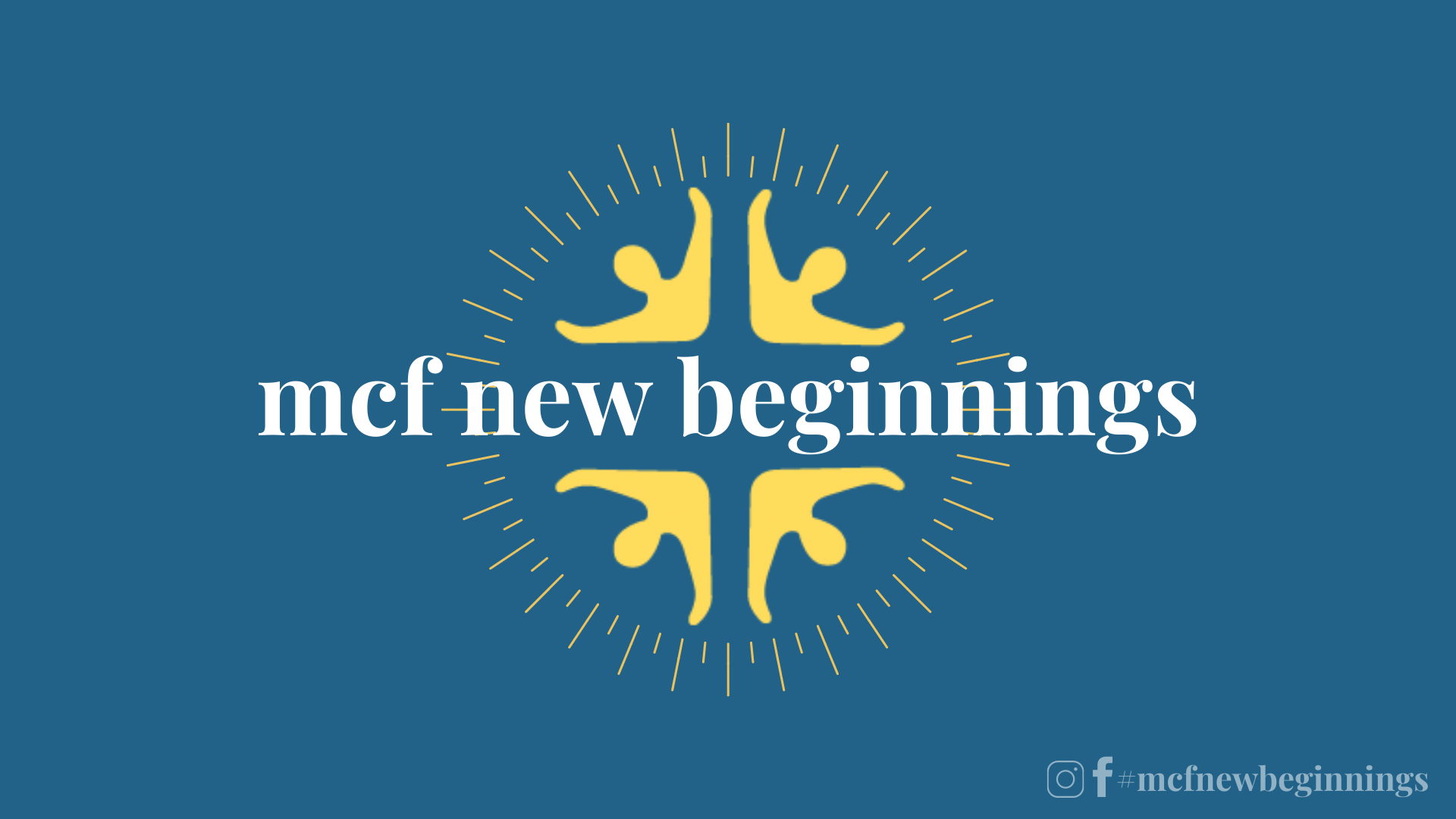 Meadows Christian Fellowship
WORSHIP - October 11, 2020
Welcome to Meadows!
This week, the words of Psalm 48:1 call us into worship of the Lord. "Great is the LORD, and greatly to be praised!" We'll begin in response to this call to praise as we sing Great Are You Lord. Then, the message of 1 John 1:5-7 will bring us before the Lord in humble prayer, and lead us to proclaim in song that Jesus Paid It All.
We are excited to be restarting our Sunday morning Children's Ministries this week! (In our 9:30am service, Nursery and Toddler ministry will be available for the entire service, as well as Children's Church during the entire service for all kids ages 5yrs through 5th grade. Parents, please check in and drop off your child before the service starts.) Then, we are very pleased to welcome Stewart Pattison as he kicks off our new Become Like Jesus sermon series with a message from Mark 1:16-20. We'll respond together with a sung prayer of commitment, Build My Life, then pray together for our Giving, and close with a Benediction. As always, tell us how we can be praying for you. Send your prayer requests to: prayer@meadowsfamily.org.
Let us get to know you!
Please take a moment to send us your information so that we may stay connected with you. Your information is carefully managed and protected.
How did you hear about us?