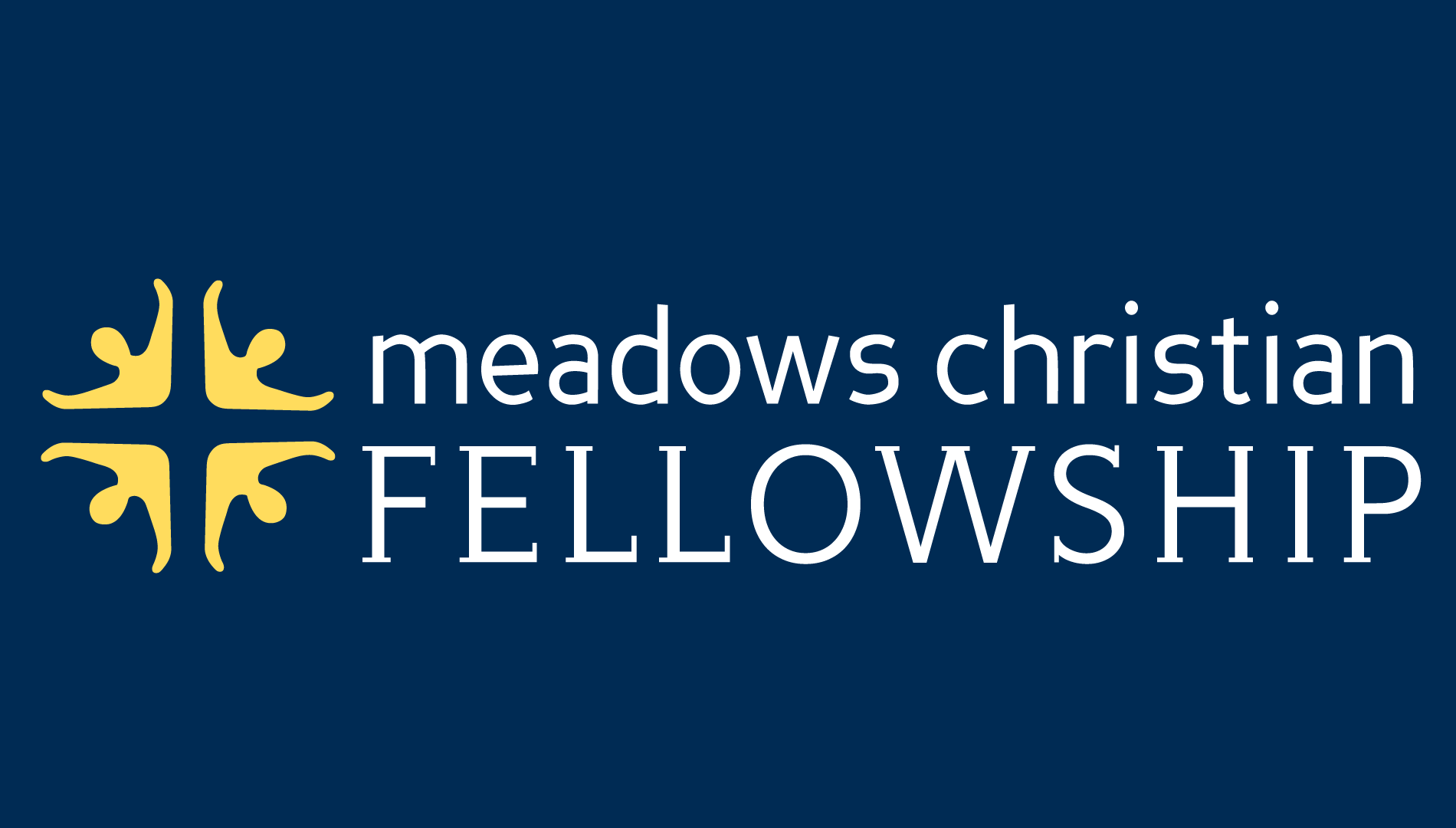 Meadows Christian Fellowship
WORSHIP - November 22, 2020
We're glad you could join us in worship today!
Last week, Pastor Andrew reminded us of the life-giving Word of God found in the Scriptures. This week, we'll begin with words of life found in Romans 8:1-5,9-11. These rich verses remind us of the abundant life we have because of the indwelling presence of Christ. We will read these verses, and respond in song with Yet Not I But Through Christ In Me and I Surrender All.
Next, Pastor Andrew will wrap up our Become Like Jesus sermon series with a message entitled, "Like Jesus, Disciples Wisely Steward Their Time, Talent, and Treasure." In response we will pray together in song, Take My Life And Let It Be. We'll wrap up our time together by praying for our Giving, and be sent out with a Benediction. As always, tell us how we can be praying for you. Send your prayer requests to: prayer@meadowsfamily.org.
Yet Not I But Through Christ In Me

Take My Life And Let It Be
Let us get to know you!
Please take a moment to send us your information so that we may stay connected with you. Your information is carefully managed and protected.
How did you hear about us?