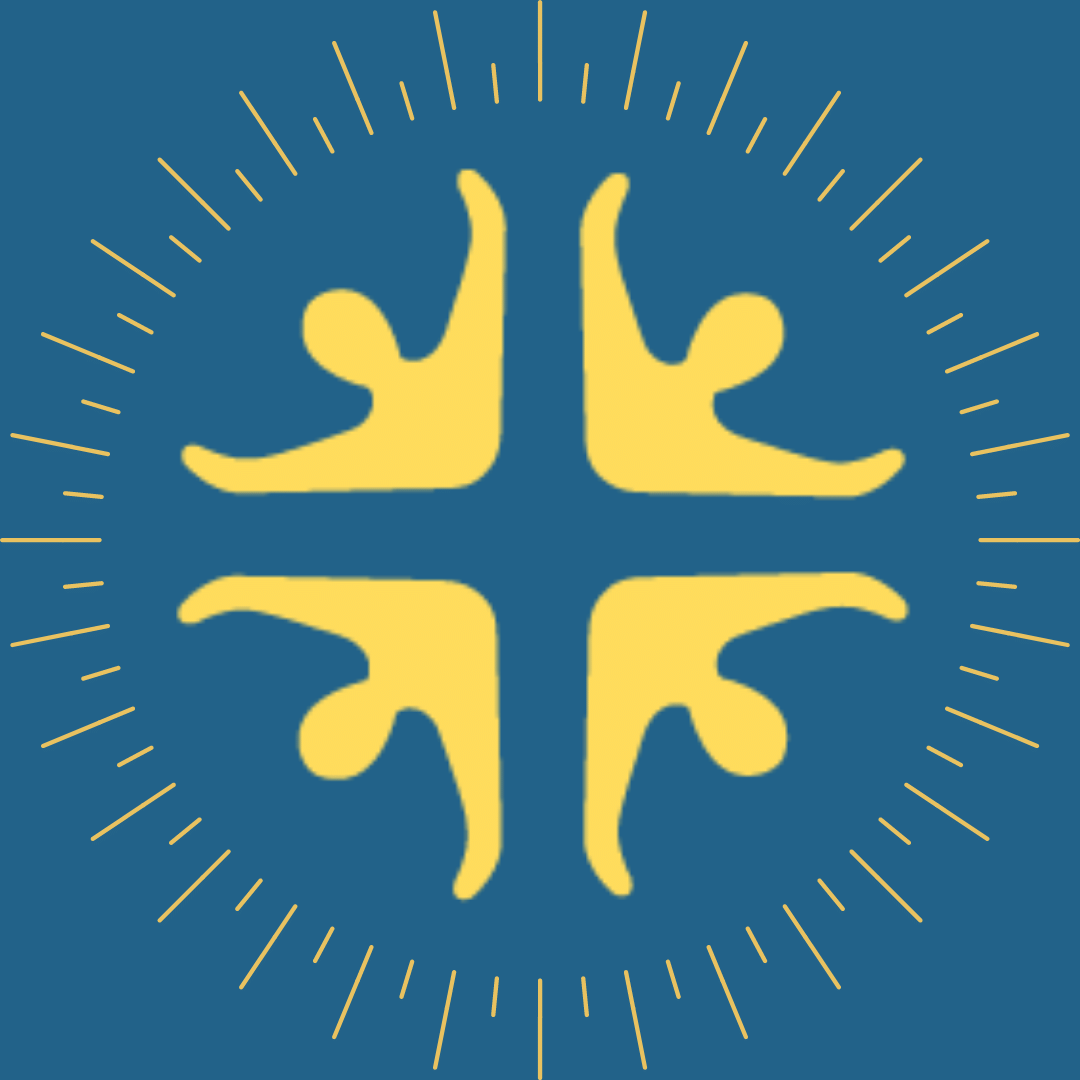 Meadows Christian Fellowship
MCF Worship - February 21, 2021
Welcome to MCF! We're so glad you could join us in worship today!
May the God of endurance and encouragement grant you to live in such harmony with one another, in accord with Christ Jesus, that together you may with one voice
glorify the God and Father of our Lord Jesus Christ.
Romans 15:5-6
What a fantastic call to worship from the apostle Paul! These words are indeed a prayer for us, as followers of Christ, to be united in our worship of the Lord. As we gather this Sunday, whether by live stream or in person, we will respond to this call to worship, glorifying the Lord with one voice as we sing Rejoice.
Then, Colossians 3:1-17 gives us rich teaching from Scripture on how we, as God's chosen and beloved children, can continue to live in ways that glorify Him. This is a high calling, but it's rooted in the reality that we have been raised with Christ, and we are living out his life in the world! We will respond together by proclaiming the truth that Christ Is Mine Forevermore.
Pastor Andrew will continue to explore our MCF Shared Values this week in his ON TARGET sermon series, exploring the value of Affirmation with a message entitled Affirmation -The Beauty of Male & Female. His sermon text can be found in Galatians 3:23-29. We'll respond together to the Word in song, declaring that Christ Is Enough.
Lastly, we'll close our time of worship this week by praying for our Giving, and be sent out after a couple of brief Announcements with a Benediction. As always, tell us how we can be praying for you. Send your prayer requests to: prayer@meadowsfamily.org.
Also, don't forget to fill out the Connection Card at the bottom of this bulletin. Thanks!
Christ Is Mine Forevermore
Let us get to know you!
Please take a moment to send us your information so that we may stay connected with you. Your information is carefully managed and protected.
How did you hear about us?