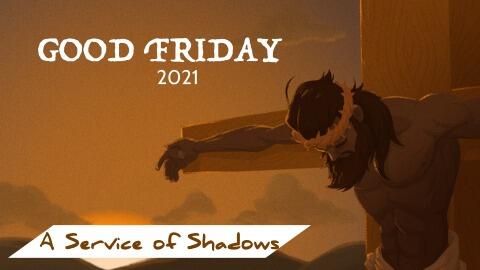 Meadows Christian Fellowship
MCF GOOD FRIDAY 2021
Welcome to Meadows Christian Fellowship. We're glad you could join us for worship this evening.
This year's Good Friday service we are calling a "service of shadows" because it draws from the traditions of the ancient Tenebrae service, where candles are extinguished throughout the service, following the reading of the biblical narrative leading to Christ's death on the cross. We will sing songs of worship and reflection, hear the story read from John 18-19, take Communion together, and pray together. May our love and thankfulness for Jesus Christ grow deeper through our worship together this Good Friday.
My Worth Is Not In What I Own (At The Cross)

What Wondrous Love Is This

When I Survey The Wondrous Cross

How Deep The Father's Love For Us
Let us get to know you!
Please take a moment to send us your information so that we may stay connected with you. Your information is carefully managed and protected.
How did you hear about us?