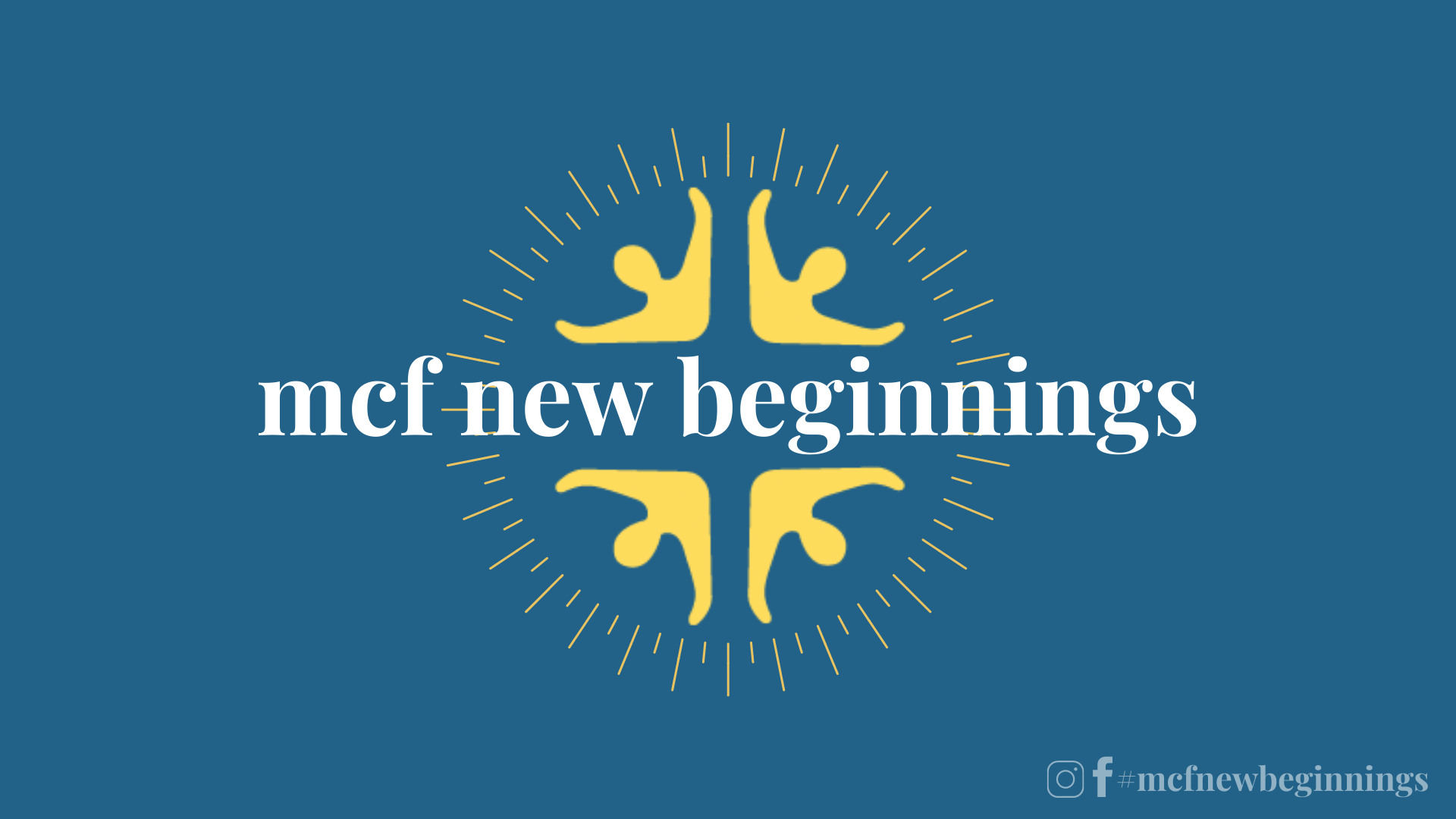 Meadows Christian Fellowship
MCF Worship - May 2, 2021
Welcome! We're so glad you could join us in worship today!
This week, the words of Psalm 25:1-11 will gather us in the presence of the Lord as we humbly bring ourselves before him and lift our souls to him in worship. The Psalm speaks of God's compassion and mercy, and his promise to lead the humble sinner in his ways. Responding to these words of Scripture together, we will sing Jesus I Come and Yet Not I But Through Christ In Me.
This month, Pastor Andrew returns to his ON TARGET sermon series, beginning a focus on the shared value of Humility. His message this week examines The Obstacles To Humility that we see in Matthew 23:2-12. We'll respond together with a song that humbly recognizes that our value is found in Christ alone, My Worth Is Not In What I Own. Lastly, we'll close our time of worship this week by praying for our Giving, and be sent out with some brief Announcements and a Benediction. As always, tell us how we can be praying for you. Send your prayer requests to: prayer@meadowsfamily.org.
Yet Not I But Through Christ In Me

My Worth Is Not In What I Own (At The Cross)
Let us get to know you!
Please take a moment to send us your information so that we may stay connected with you. Your information is carefully managed and protected.
How did you hear about us?