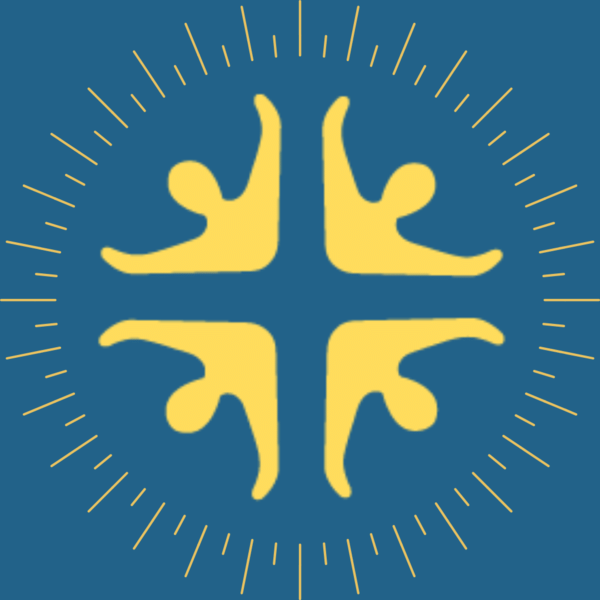 MCF Newsletter
Financial Update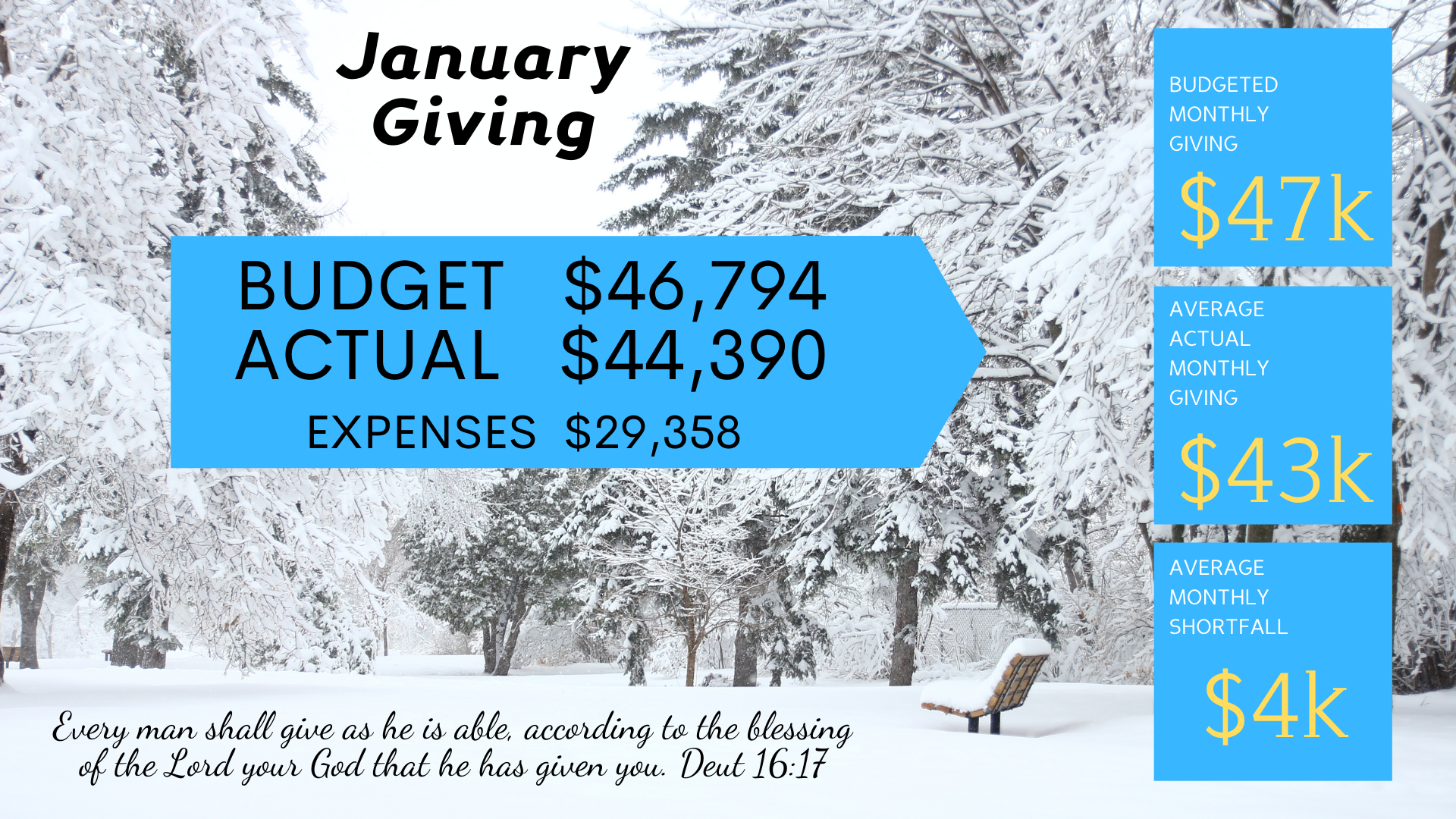 Welcome to the monthly financial blog. I will provide a monthly update for you to clearly see the income received and compare it to the expenses for the month. On first glance we look like we are falling short of the goal as we have not met the budget at 100%. Then when you compare the income to expenses it looks like we are in great shape. A surplus above our expenses! That is true. We are working hard to make sure that the heat in the building is low, auxiliary appliances are unplugged and many resources are not being used. Of course spending is low due to many ministries not meeting in their traditional manner.
The budget was formulated to provide for an additional staff member to provide care and teaching for our children and youth. The elders and staff continue to pray about clarity regarding hiring a pastor in this important role. More will be presented at the end of this month.
Thank you for your faithful giving during this uncertain time. It has been a privilege and an inspiration to see your giving pour into the mailbox when we are not meeting whether with a stamp or electronically.
Do you want to check your giving record? Comment Below and I will send you all the tools you need.
Praying for the hearts of our children!
Last Sunday in the atrium we displayed hearts with the names of all of our children and youth. We asked you all to take one (or more!) home to remind you to pray for the hearts of our children. Please continue to pray for our children! If you do not know the child you are praying for, remember that God knows all about them! Here are some Scriptures that you can pray for every child:
Pray that they would know who they are in Christ- Ephesians 2:10
Pray that they would hear and listen to God's voice- John 10:27-28
Pray for the protection of their hearts as they grow- Proverbs 4:23
Pray that they would become men and women of God- Micah 6:8
Pray that they would walk by the Spirit and display the fruit of the Spirit- Galatians 5:16, 22-25
Encouragement for your week
Click here for Pastor Andrew's encouragement for men.
Click here to read the latest blog from our Ministry to Women team.
Click here to watch Pastor Andrew's most recent Alongsider video.
Click here for Worship Director Mark Hoffman's blog to prepare your hearts for worship.


Business meeting reminder!
Remember! We will be having a business meeting following the 11:00 service on Sunday, February 28. There will be a zoom option, so stay tuned for zoom info if you are someone who will be joining us via zoom.
Fabric Donations
At the recent Women's story night , we gave information about a local ministry we are partnering with called Re:new. They work with refugee women who are artisans creating beautiful hand made products to sell in their store. One way that we can partner with them is by donating fabric for their women to work with. We will be collecting fabric donations until March 31. There will be a box in the atrium where you can drop fabric off.
Donation guidelines are as follows:
Acceptable fabrics are cotton, leather, vinyl, canvas, wool, and suede
New or like-new quality
1/4 yard or greater bolts
Fun Neighborhood Event!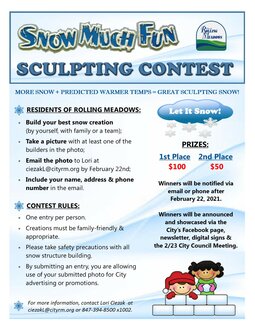 Helping people know, love and become like Jesus Christ.
Our address is: 2401 Kirchoff Rd, Rolling Meadows, IL 60008-1810