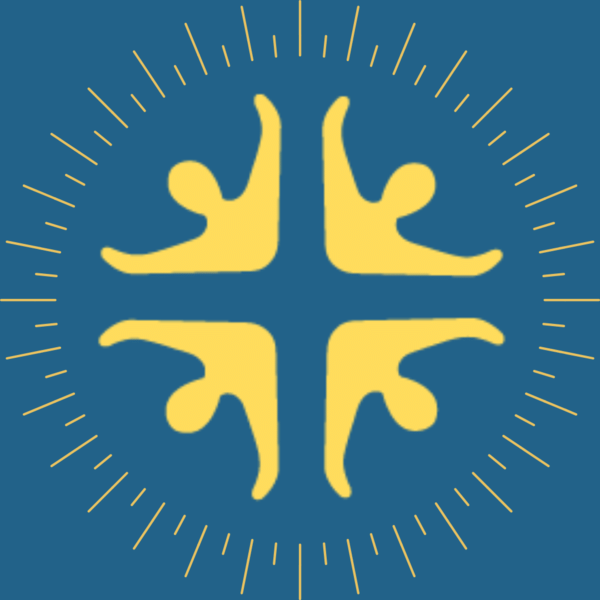 MCF Newsletter
Check out the important news for this week!
COVID Survey- We need to hear from you!
At our last business meeting, the need for another survey was mentioned. In order to help us to continue to move forward in regards to COVID, please fill out this survey. We need to hear from you! Here is the link:
Upcoming Business Meeting April 25
Mark your calendars for the Annual Business Meeting at 12:30 on April 25. Make plans to be there as we will be introducing new prospective elders and approving the 2021-2022 budget. Please watch your mail for the letter with more details including budget information.
This meeting will be live and via zoom. Stay tuned for zoom info.
Encouragement for your week


Click here for Worship Director Mark Hoffman's blog to prepare your hearts for worship.
Click here for encouragement for men.
Click here to read the latest blog from our Ministry to Women team.
Women's Zoom Class May 2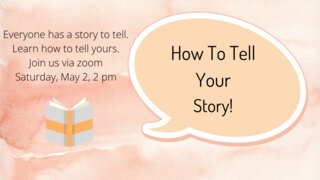 Telling our stories is an important way for us to let others know us and to get to know others. We have had several women's story nights within the last couple of years that have been such a blessing for our women! Are you someone who wants to tell your story but aren't sure where to start? Or maybe you have told your story and would like to learn different tips on how to communicate differently.
On May 2nd we will have a special guest instructor helping us learn how to tell our stories. We invite all women to join us via zoom on May 2, at 2 pm. Stay tuned for zoom info (For anyone wondering why we are doing zoom, this is actually a special opportunity only made possible via zoom because the instructor is in California!)
Helping people know, love and become like Jesus Christ.
Our address is: 2401 Kirchoff Rd, Rolling Meadows, IL 60008-1810