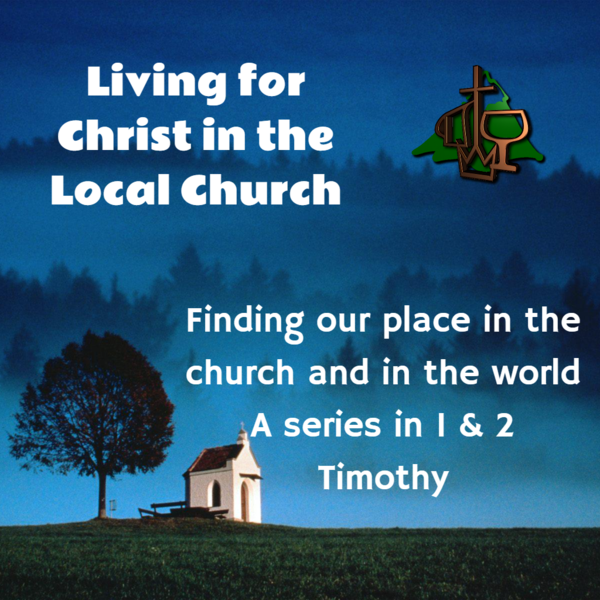 Arrow Lakes Alliance Connect
All the announcements, opportunities and communication you need to know from your home church!
What's going on around the church?
While we all know that many things have been put on hold - there are still things happening around the church and still ways for you to serve and engage;
We are taking out some windows to improve the energy efficiency of the building, and we need people who can prep surfaces for painting, paint those surfaces, pull nails, clean up and do some finishing jobs for the project - please let Pastor Steve know if you can help out so we can limit the amount of people in the church at one time.
Online services need more faces - if you can lead prayer, read scripture, share a testimony or if you want to choose the songs and explain what they mean to you, please contact Pastor Steve to volunteer.
Our storage room is getting full and needs to be emptied - but there's a lot of good stuff in there. If you are in need of a couch, an older big screen TV or VCR, or a shuffleboard table, come and pick it up before it goes to the dump.
Thursday night Bible study will be starting again on January 21st at 7pm - We are going to make our way through a program called "Christianity Explored" which is an outreach program similar to Alpha. this is a time of equipping and training in hopes of running the program as an outreach to the village in the fall. Check it out here! - Christianity Explored
Please Pray...
For the slow of the COVID-19 Pandemic, for the protection of those most at risk and for truth to prevail. For the churches in Nakusp to reach the lost with the gospel, and for Jesus to draw his people into fellowship. For the new sermon series and for the online services, that they would be encouraging, challenging, and faithful to God. For Betty McKay who is in Minto house and continues to need healing. For Diane Fergusson who is recovering from a broken hip. For Denis & Eileen Nogue who continue to minister in Guatemala For all our international workers who are laboring to share the gospel in the least reached places of the world.
Thank You!
Pastor Steve wants to thank everyone for their cards, gifts and treats, what a blessing our church family is!


Big thanks to Ed, Jim and all those who have been working so hard around the church!


Thank you to Angie who has been helping out in the office, she's such a blessing!


Thank you to all those who have been providing meals and supplies to people who are in need - you are noticed by the Lord!
Growing in Christ, Loving our Neighbors
Our address is: 339 Alexander Road, Nakusp BC