Encounter Vol. 52
We're Glad You're Here
A Focus On …FAMILY & FINANCE$!
Here at Grace Bible we are a Family of Families. As such we desire to create opportunities to build up the family structure in real and practical ways. At the core of the family relationship is the marriage. A relationship instigated and created by God. So precious is this relationship, God chose it to be a picture of the relationship Christ has with His bride the church.
We are excited to bring a marriage conference to our church this month that focuses on the very real situation of, (When Sinners say, "I Do"). This is a wonderful opportunity for those who are considering marriage and even for those who have been married for many years. Dave Harvey does a great job of taking us to the scriptures and focusing our marriage on God's perspective.
Another area that impacts each and every family is the area of finances. We are hosting Financial Peace University (FPU), a nine-week focused study on a scriptural view of money and finances. This is a blessing and benefit to all ages. Dave Ramsey discusses practical ways to control your finances, develop a budget, gives multiple tools to help, and demonstrates ways to both eliminate debt, and stay out of debt. Dave likes to joke that FPU is not only a good money class but that it also is a great marriage class. When a marriage has a right focus of finances and develops good budget practices, many stresses seen in marriage are dealt with and handled biblically.
We hope that you will take advantage of these opportunities we are bringing and that through these events, times of fellowship and learning we can see our church family strengthened and brought together with a better focus on God. In the end our right focus of Him, who He is and what He has done and what He says, will be what most impacts our marriages, finances, and families within our church family.
-Pastor Jed
Financial Peace University is Back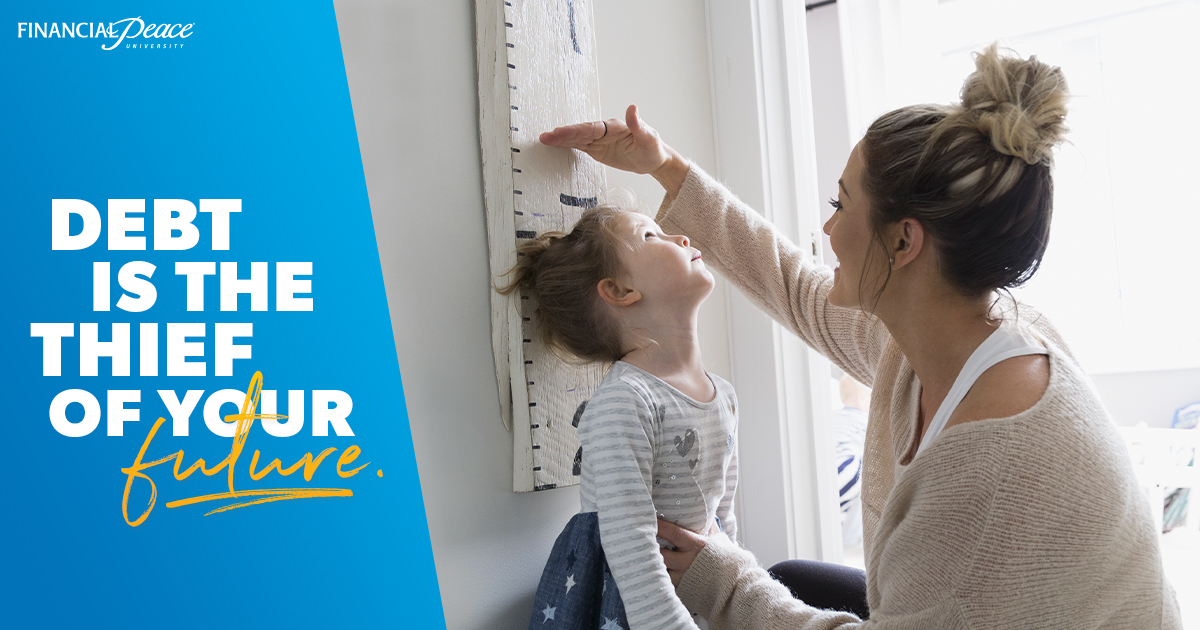 Are you tired of money stress? Then you're ready to join more than five million people whose lives have been changed by Financial Peace University (FPU)! This nine-lesson course taught by Dave Ramsey, Chris Hogan and Rachel Cruze helps you work a plan to nail a budget, defeat debt, and free yourself from money worries! You'll join a small group for discussions and lessons—all rooted in biblical wisdom and common sense. FPU includes your member workbook and a free year of Financial Peace Membership, with online tools created to support your journey. For more information see the welcome center.
Marriage Weekend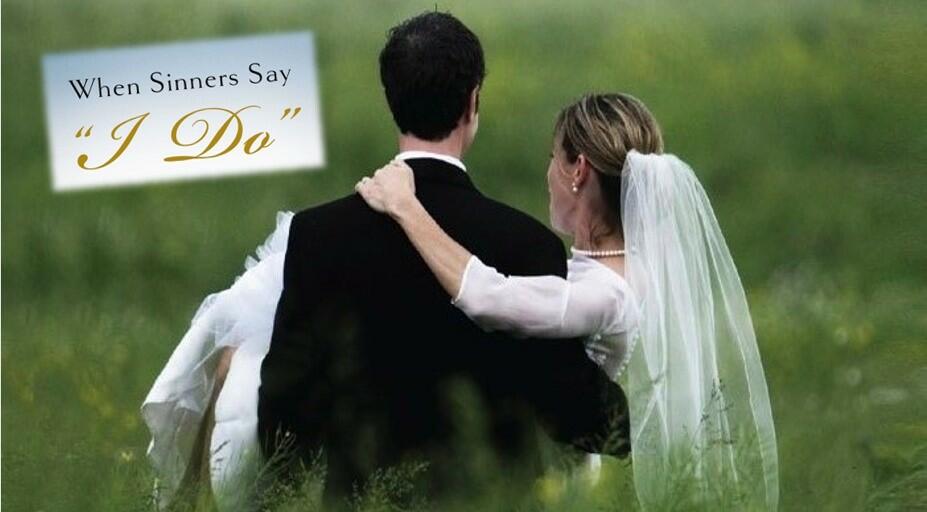 Marriage is the union of two people who arrive at the altar toting some surprisingly large luggage. Often it gets opened right there on the honeymoon, sometimes it waits for the week after. The Bible calls it sin and understanding its influence can make all the difference for a man and a woman who are building a life together.
This weekend, featuring author Dave Harvey, embraces the listener with humor and honesty as he speaks about sin and the power of the gospel to overcome it. He opens the delightful truth of God's word and encourages the reader to see more clearly the glorious picture of what God does when sinners say "I do."
When: February 21st and 22nd (Friday 7-9pm, Saturday 9am-4pm)
"Dave Harvey skillfully exposed the real root of most marriage problems — each spouse is still a sinner. But he doesn't leave us to wallow in our sin. He shows the way out through the ongoing power of the gospel. This (information) will be helpful for any married couple whether they've been married five weeks or fifty years."
~ Jerry Bridges, author of The Pursuit of Holiness
Youth Superbowl Party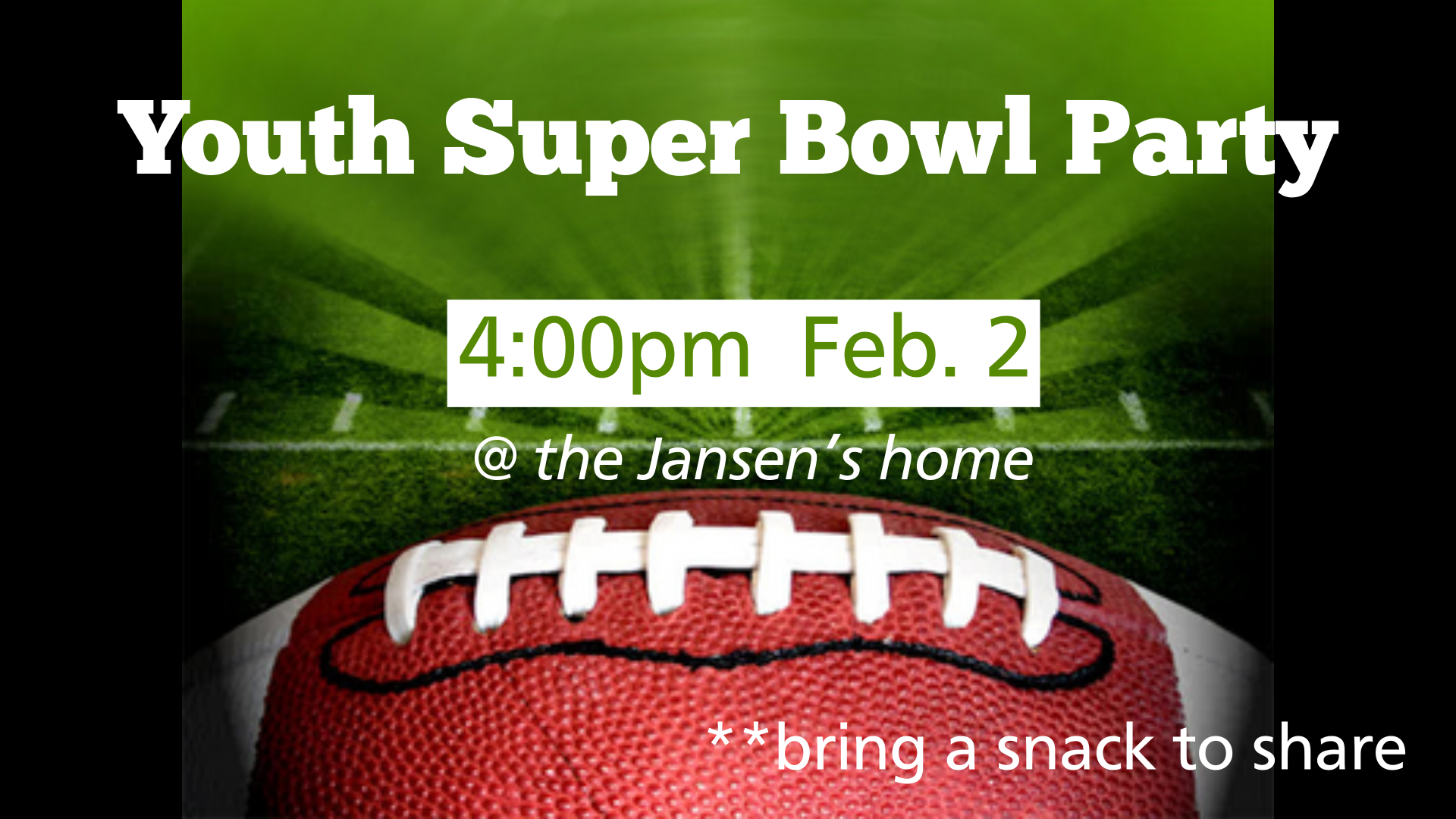 Youth grades 6-12 are invited to the Jansen's home for this year's Superbowl Party on Feb. 2nd. Meet at 4:00pm, bring a friend or two and a snack to share. See you there!
New to Grace Library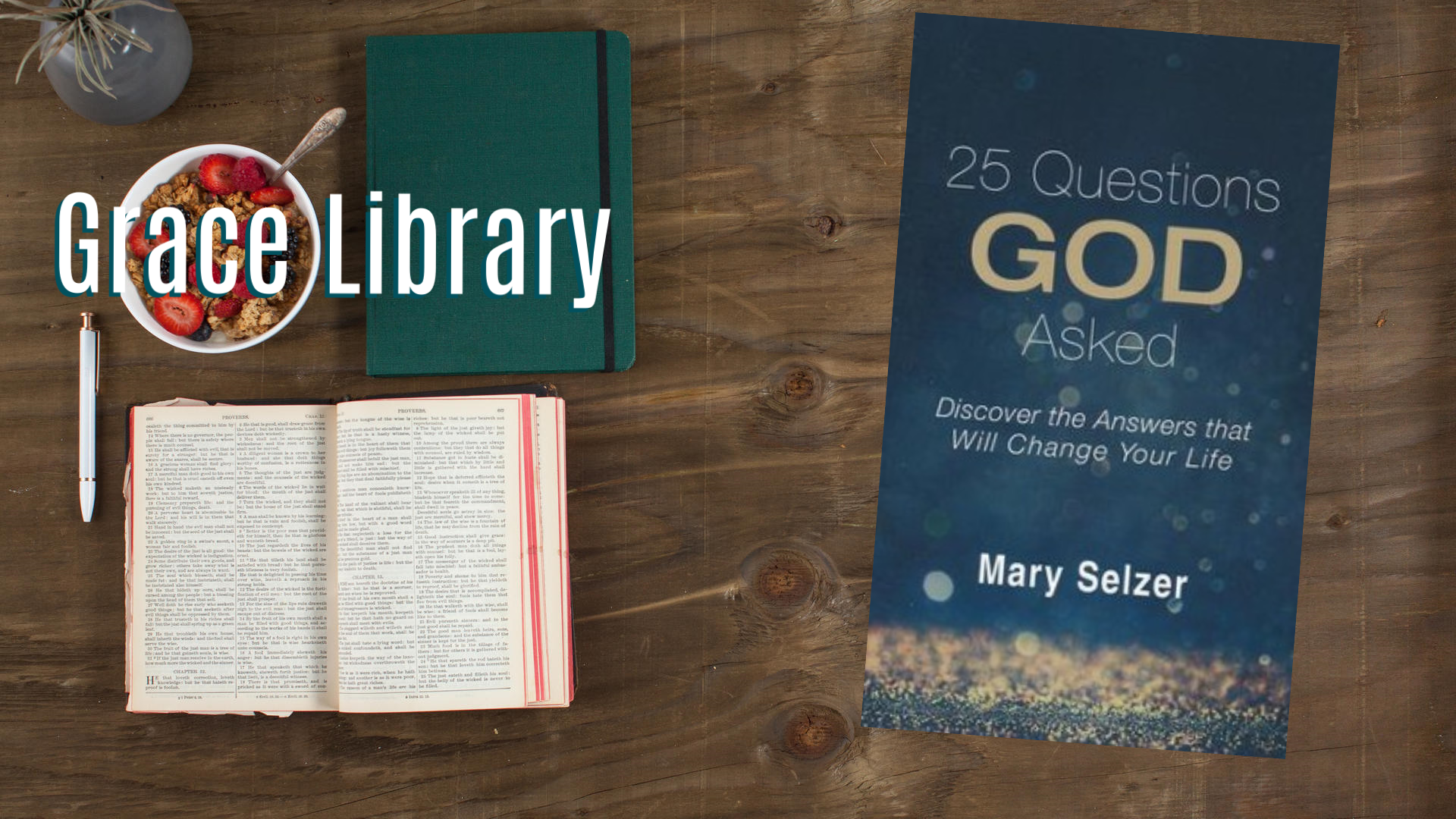 Come check out the Grace library with books, family-friendly DVD's and audio resources. The media library is located in the fellowship hall and the print library is at the back of the sanctuary.
New titles coming to the library in February...
February 2 –What to do when Words Get Ugly by Dr. Michael D. Sedler
February 9– God's Very Good Idea by Trillia Newbell
February 16 –25 Questions God Asked by Mary Selzer
February 23 –Fiction The Circle Trilogy (in one edition) by Ted Dekker
You can browse our library online at aplaceofgracegbc.com ...
At the top left triangle menu click: "connect," "resources," and then "search our library"  

Our library is open at the church Sundays after the morning service or during church office hours each week. (Tues., Thurs., Fri., from 10am-2pm) Check out is FREE
Piecemakers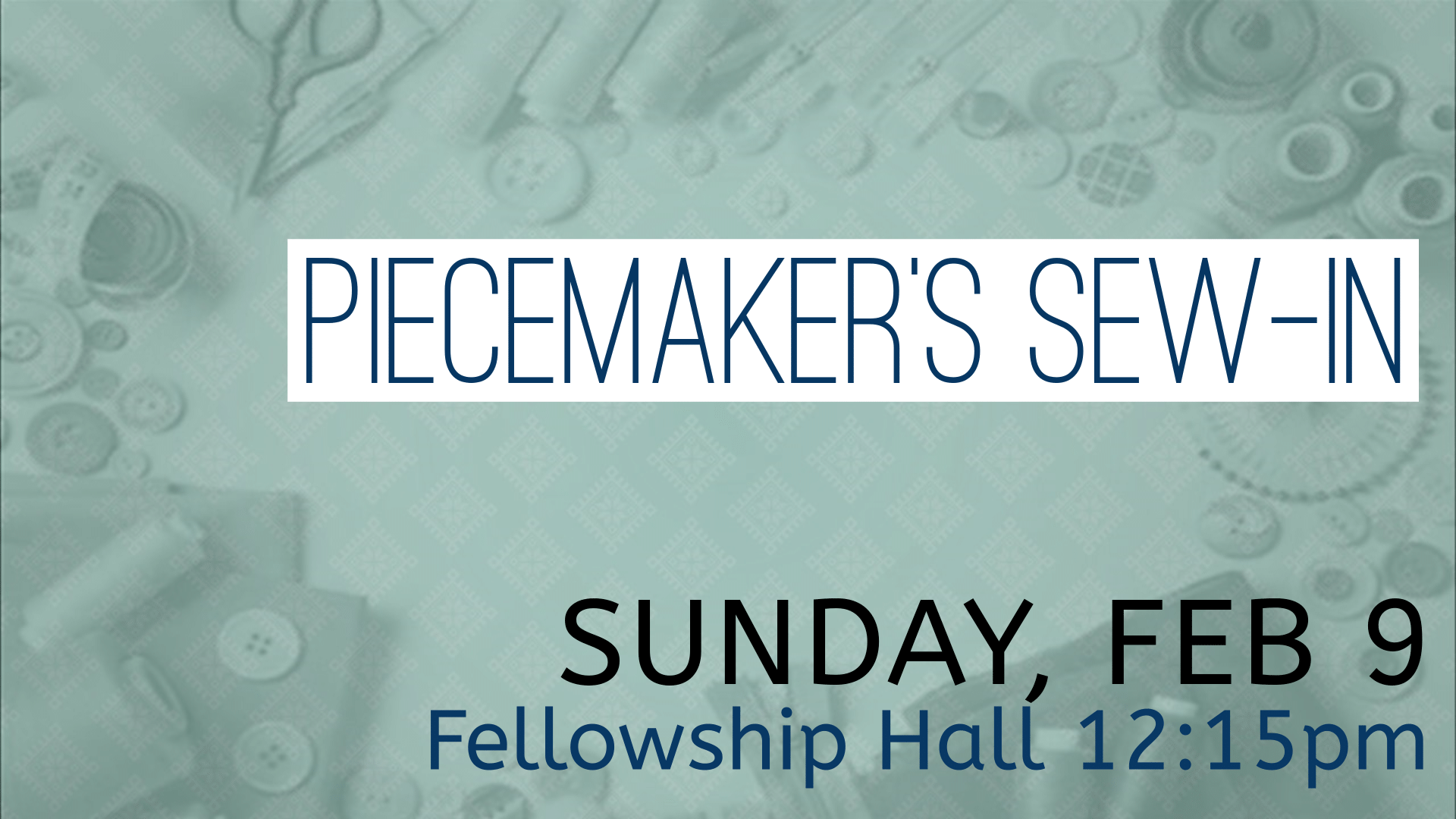 Piecemakers meets Sunday, Feb 9th after the worship service. In February Jeanette will be teaching how to make fabric covered eggs for spring. See her for a project list or come just to watch and learn. You are always welcome to bring any handcraft project of your own to work on, too. See Karol with questions 970-618-4203.
Community Food Bank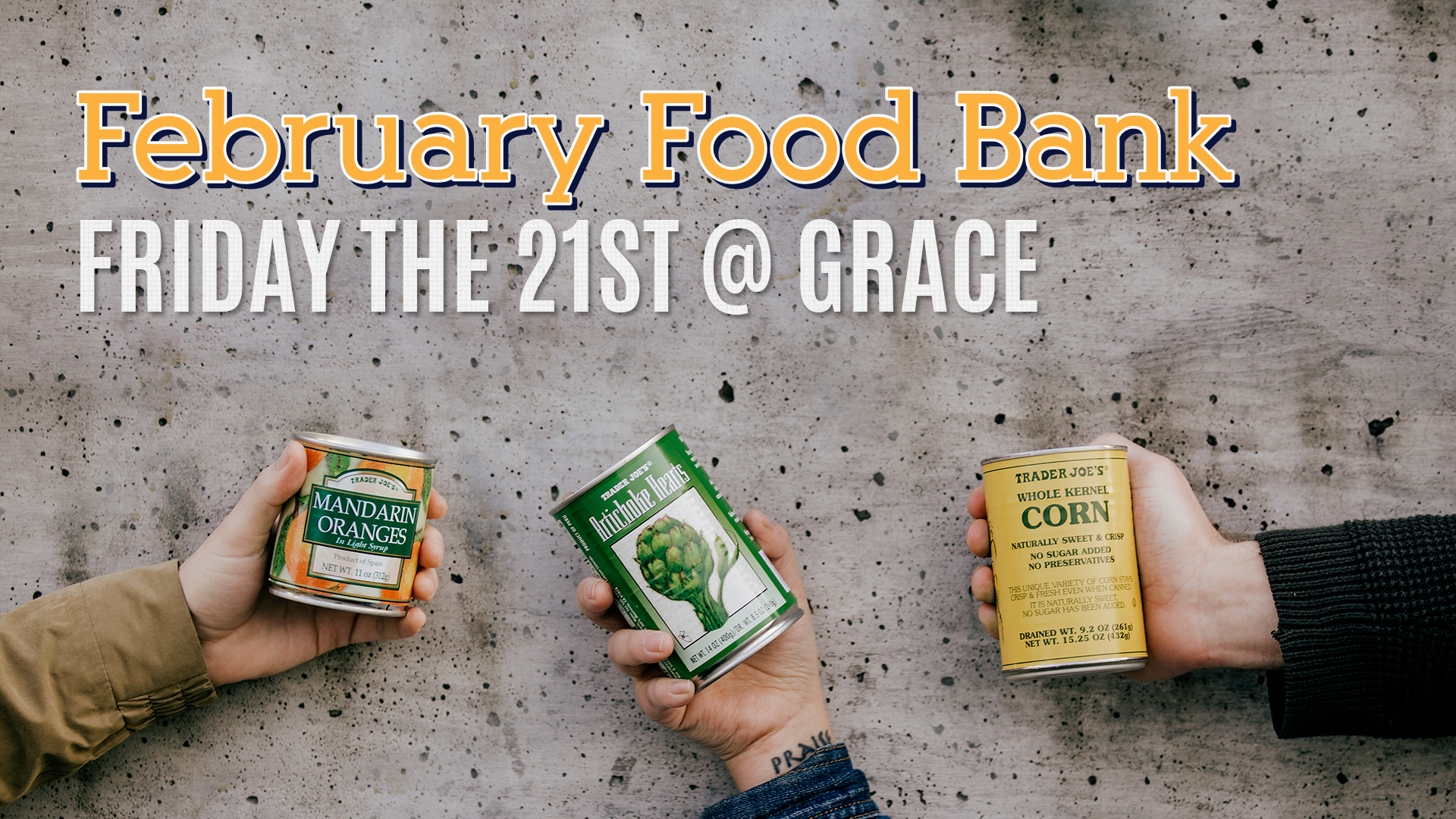 Grace is hosting Food Bank in January on Friday the 17th. This is a ministry that blesses many in need in our community. You may sign up by Dec. 28 to participate by calling Penny (970)201-7092 or call Molly to volunteer by Jan. 10th (970)309-9650.
Baby Shower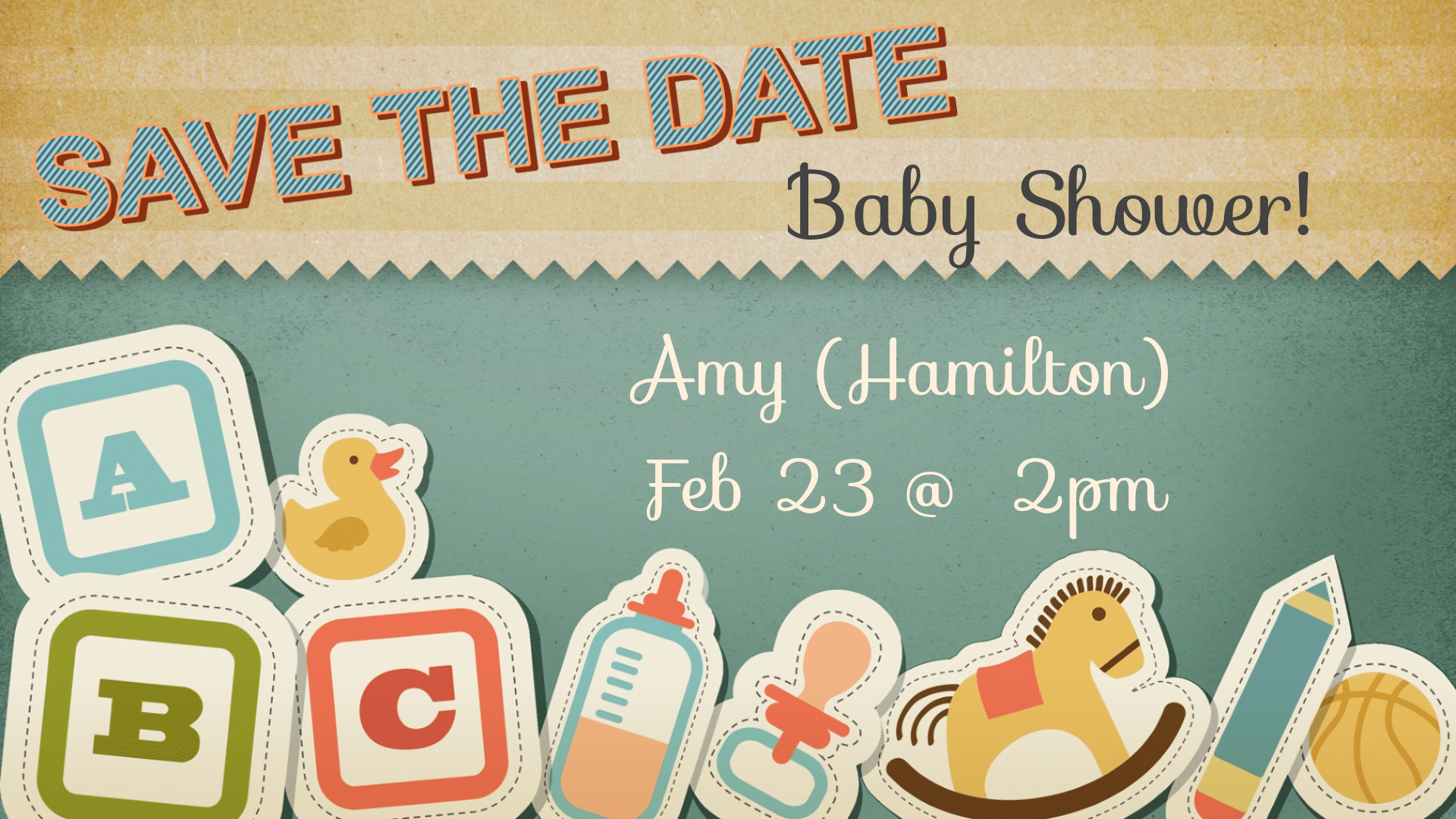 Ladies, you are invited to join us as we celebrate the coming arrival of Amy's first baby! She is registered at Amazon's but would really love you to come just so she can see you. Save the date!
A PLACE OF GRACE
Our address is: 755 Spencer Parkway