Weekly News
A Place of Grace -September 12
Church @ the Park Tomorrow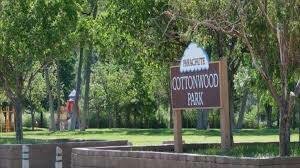 Join us at Cottonwood Park tomorrow, Sept. 13 at 10:00a.m. for Church @ the Park. We're providing lunch for you after the service (no potluck this year). Invite a friend and we'll see you there.
College Student Care Packages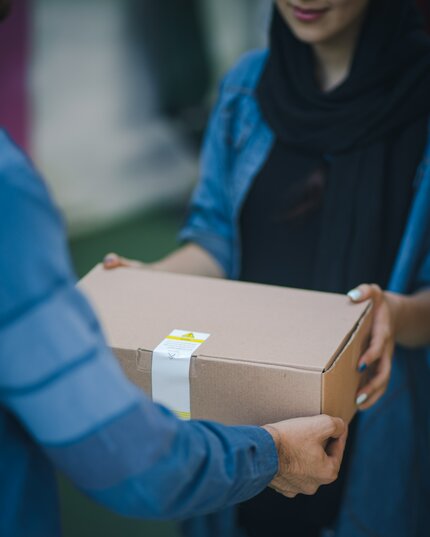 The Youth Group is gathering supplies to send care packages to college students. We'd love to have you contribute items and a note to encourage them. Please drop off at the church office by Sept. 30th. Also-- be praying for them as they have difficult circumstances with co-vid this year.
Ben: 500 W Pitkin St rm 235 NW, Ft. Collins, CO 80521-5241
Cara: 251 N Main St., Cedarville, OH 45314
Haley: 251 N Main St., Cedarville, OH 45314
Ryley: 500 Kennedy Drive (new line/CNCC #167), Rangely, CO 81648
Our Grace Bible Church app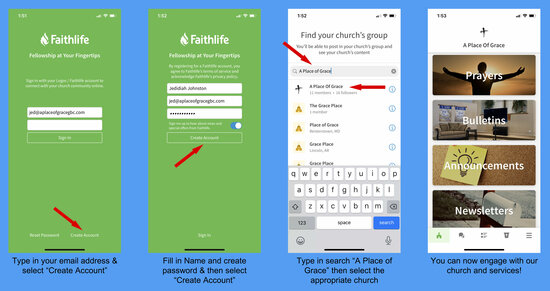 Want to stay caught up with what's happening at Grace? See this...
Youth Group
Youth- join us each Sunday night for youth group at Grace. Don't forget your mask. Check out the youth page on our website HERE
Online Children's Church
Until we're ok'd to host children's church again, you and your family can check out an online version HERE. (or see the church website)
A PLACE OF GRACE
Our address is: 755 Spencer Parkway/PO Box 6248