Weekly News
A Place of Grace -November 21, 2020
Happy Thanksgiving!
This year has certainly been different, but we have SO many things to be grateful for still! May you be encouraged this week as you thank our gracious God for all that He has given, all He has done, and all He is yet to do. Happy Thanksgiving!
Food Bank PRAISE!
The Food Bank ministry had 160 people sign up for a box on Friday, Nov. 20th. One of our long time volunteers was sharing with his sister about the turn out we were expecting and she donated funds for large food boxes for everyone. Praise and thanks to our God for this ministry and all the love that God pours out to our community through it! May many come to know Him personally!
Christmas Piano Recital
Come listen to and support our budding pianists at Grace at the Christmas Piano recital at Grace Bible on December 13 from 6-7pm.
Youth Christmas Party
Youth grades 6-12 are invited to the Christmas party at Grace Bible on Sun. Dec. 20th from 5:30-7:30 pm. Please bring a white elephant gift to exchange.
Grace Library: Living Free
Check out this short but important read today for FREE (in the back of the sanctuary). See HERE for more details.
The print library at Grace Bible is back open on Sundays but the media library (DVD's & CD's) is open only during the week for now. Come in Tues, Thurs, or Fri., from 10-2 or contact the office (285-9862) or request an item before Sunday and the office can set it aside for you to pick up.
You can browse our library online by clicking HERE: you can also get here anytime by going to the church website at aplaceofgracegbc.com . At the top left triangle menu click: "connect," "resources," and then "search our library."
Prayer Life @ Grace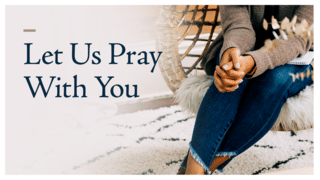 Want to stay up-to-date on prayer requests of the Grace Bible family? Go to the church app and click on prayers or visit the activity page at faithlife HERE. You can share a request by e-mailing the office at aplaceofgracegbc.com.
November free books
With your free faithlife account, you have access to faithlife e-reader (free book this month is Chasing Contentment by Erik Raymond valued at $12.99) and Logos Bible study software (free book this month is Romans: New Testament Commentary by William Hendriksen valued at $49.95). Contact the office today if you need help getting your faithlife account set up (285-9862) and/or getting these free resources.
Children's Church/Nursery
Our nursery and children's church is back in-person during both the 9 and 11am services! We will have one large children's church up to grade 3 (so we can distance) in the fellowship hall and nursery in the regular nursery room. See HERE to download and print your registration and health check (per county regulations) for each Sunday your child will attend.
Want to connect with Grace online?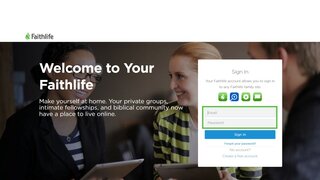 Connecting with our church family online all begins by getting a faithlife membership at faithlife.com, then adding "A Place of Grace" under groups . Besides having a place to read and share prayer requests (and so much more) you may get free access to faithlifetv and Logos Bible study. Contact the office if you need any assistance. We're happy to help (285-9862)
Our Grace Bible Church app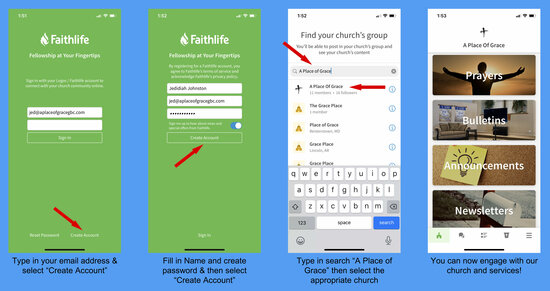 Want to stay caught up with what's happening at Grace? See this...
FREE Faithlife TV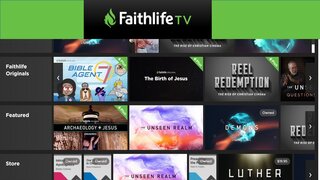 Your faithlife tv membership is free for all regular and plus titles through Grace Bible. If you are not able to watch these, PLEASE contact the office so we can make sure your faithlife settings are correct. We want you to be able to take advantage of all the titles available to you there. (285-9862)
Youth Group
Youth- join us each Sunday night for youth group at Grace. Don't forget your mask. Check out the youth page on our website HERE
A PLACE OF GRACE
Our address is: 755 Spencer Parkway/PO Box 6248