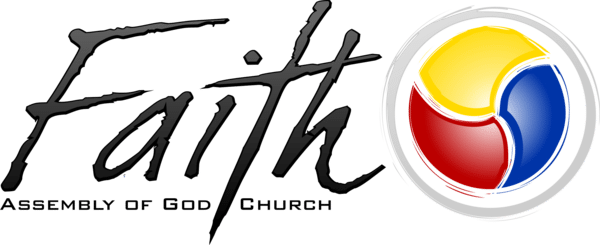 Stay in the Know!
Missions Update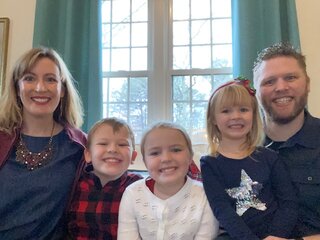 This past Sunday we featured a video highlighting ministry to the deaf that the Browns are accomplishing in Bolivia.
Here is an update from the Burchetts, who have been able to return to Brazil:
We wanted to give a brief update in response to many messages of concern which we recently received. We really appreciate every message sent our way. It is a comfort to know that people are praying and care about our safety and family. Thank you!
This week you may have heard reports about Brazil and the COVID crisis here. We know that it is probably hard to hear about COVID again, but sadly, it is a harsh reality here for us in Brazil.
Where we are temporary assigned (in the South) has been in a lockdown situation for almost a month. It is not a shelter in place, but everything except essentials is closed here (even parks) and curfews are being enforced with severe fines. The good news is that though hospital beds have been 100% full, they are opening up now and officials state that some restrictions will be lifted this week, allowing us to move from an emergency state back into the red zone.
We realize that we can all become numb to statistics, especially with the year+ that we have all been through. We share them only to give an idea of the gravity of the situation and ask for prayer:
This past week Brazil lost a record 4,249 people in one day to COVID. Government officials have declared that it is the worst health crisis in their history. To give an idea, during this past month they ran out of oxygen in several areas in the state of Sao Paulo.
We realize that many of us are fatigued from hearing about COVID. It is hard to believe the devastation that is happening. Many are grief-stricken and traumatized. Every week we hear of someone we have known who has died, or we hear about someone we know who has lost a loved one. As I write this, I cannot hold back the tears.
We are asking for your prayers, specifically for:
• The Church to be encouraged, renewed and continue to be salt and light and continue to have opportunities to share the hope of the Gospel during this time.
• The Church to be unified and strengthened even though services have been restricted.
• For God to have mercy and end the pandemic.
• For the 1,000s of people grieving, sick and suffering, including our Indi*enous brothers and sisters and the WEC Brasil Team. Also, pray for Rev. Terry Bernhard Johnson from EETAD and the Cambui Baptist Church who both have been a huge blessing to us during our temporary assignment here in Campinas and who have both been greatly impacted.
• For leaders to make decisions which best allocate resources to those who need them most and serve the needs of the people.
• For our family: for much grace as we home educate our 3 children during the restrictions while coordinating ministry from home and orienting our new team members, for health and protection and physical strength and for wisdom as we get ready to return to the North (the Amazon). We have also had opportunities to minister and share the Gospel during this time and we pray for more!
Thank you for your prayers! We know Jesus is with us and we cannot imagine how we could live without HIM. May God bless you and keep you and may you find rest, renewal and refreshment in His presence. He is our Peace.
Soli Deo Gloria!
Softball Season is Upon Us!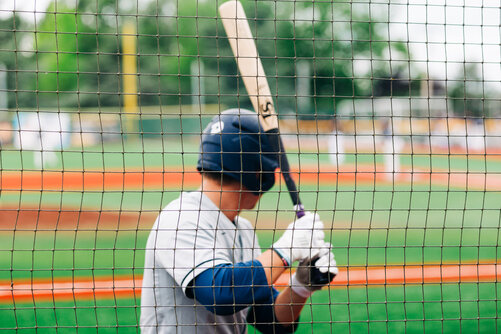 Let's get together to cheer on our team!
Our first game is April 30 at 6:15pm at the Sandy Pond field. Directions will be sent in next week's newsletter. Bring a chair and a blanket (it's not August, you know!).
Affecting Lives for Eternity
Our address is: 154 Bearses Way, Hyannis, MA