You Are Invited!
We have multiple opportunities to get connected . . .
Sunday Service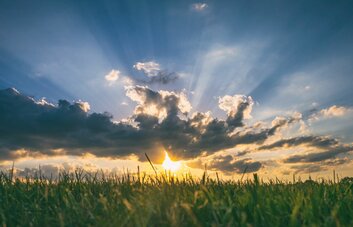 Please use the link below to reserve your seat for service this weekend.
This Sunday we will be providing ministry for children ages 0-10! We love having our families worship with us.
You (yes, you!) are invited to bless our families by sharing the love of Jesus with our kids! Send an email to Julie.gregory88@icloud.com (Nursery) or Kmurphy@rexa.com (Kids' Church) to get involved.
Conover Recovery Meal Train
If you haven't yet heard, everyone in the Conover household has tested positive for Covid, and is fighting with symptoms at this point. Please pray for their recovery, for strength, patience, and rest.
We have a Meal Train going to give them one less thing to worry about. You are invited to be part of this blessing, and you don't even have to cook! Just sign up for a night to provide dinner.
You can prepare a meal and drop it off, or buy a restaurant gift card for them to order and have dinner delivered.
Thank you to everyone who has gotten involved in showing our love and support to this amazing family!
Men of Faith Ministries
Student Ministry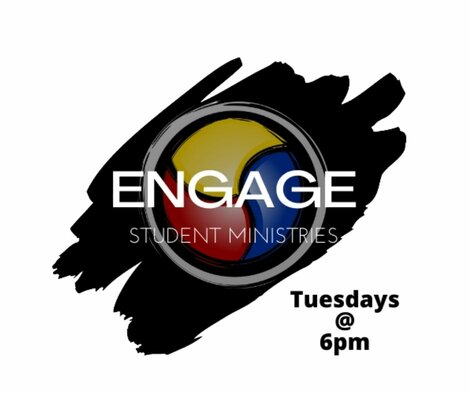 Email Pastor Sean to get involved: sean.e.villa@outlook.com
Recycle with Kiddie Kollege!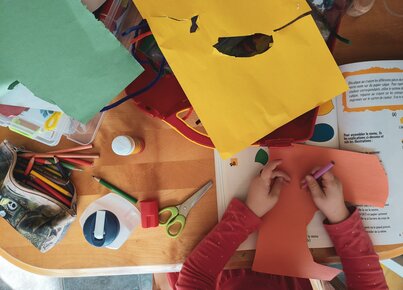 Please save your empty paper towel tubes and plastic parmesan cheese containers (complete with lids) for student activities. Bring them to church Sunday and drop them off at the Welcome Center.
Thank you for recycling with Kiddie Kollege!
Softball Season
Directions to each week's game will be provided that week. Stay tuned!
Affecting Lives for Eternity
Our address is: 154 Bearses Way, Hyannis, MA