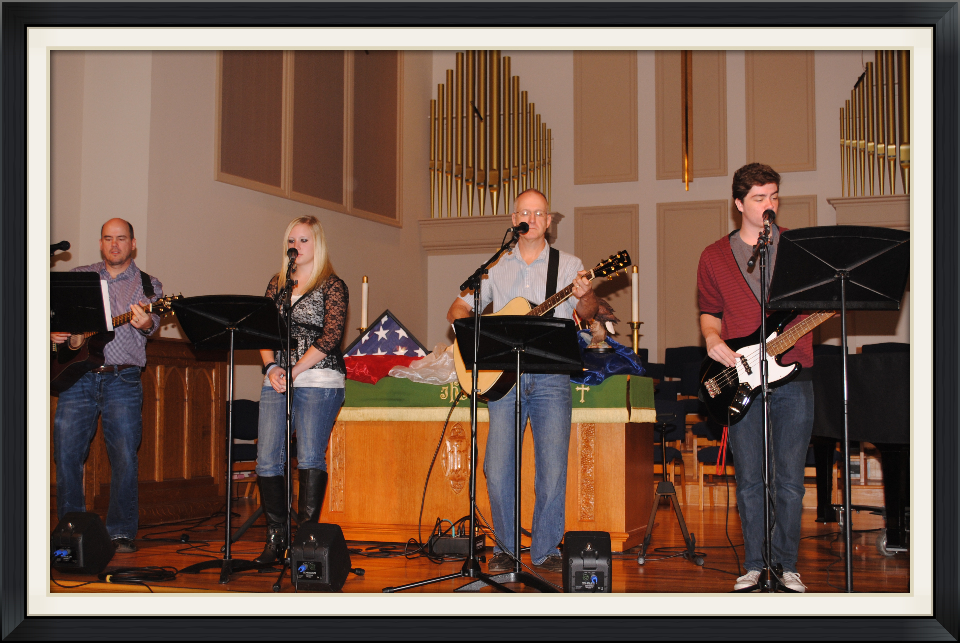 First United Methodist Church
June 4, 2017 9:30
Order of Service
Download

Service of Worship

February 5, 2017 - 2:00 AM - 11:00 AM

Everyone is invited to attend today's 2:30pm short Service of Worship at Country Club Care Center. Pastor Jackson Short leads service on the first Sunday of each month. This is a great opportunity to worship and visit with the residents.

Download

Confimation Classes

February 19, 2017 - 3:00 PM - 4:00 PM

Confirmation Classes will begin meeting with Pastor Louie and Youth Director Brenda Lowe at 3:00pm on Sundays starting on February 19th. The classes are open to all youth, grade 6 and up. If interested contact Brenda Lowe at brenda@umcburg.org or call the church office at 660-747-8158.
Let us get to know you!
Please take a moment to send us your information so that we may stay connected with you. Your information is carefully managed and protected.
How did you hear about us?