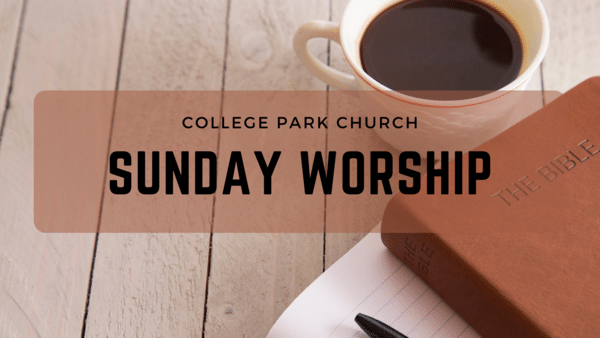 Excited for Sunday!
Sunday Worship - February 5, 2022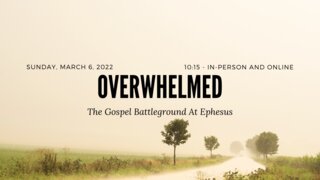 We're jumping back into the book of Acts this Sunday!
We've all faced overwhelming moments. The gospel coming to the city of Ephesus is one of those moments for the church. There is deep, abiding hostility to the gospel and the church is small.
Join us as we see how God works in the lives of his people to prepare them and equip them!
Important Announcement: I recently had a kidney transplant and as a result I'm very immunocompromised because of the anti rejection medication. Until my medication starts being reduced I'm going to have to be distant (no hugs, handshakes or close conversations for a few weeks).
You can find the service on our Facebook Page and YouTube Channel . We'll also publish our digital bulletin as usual on Sunday morning.
Our digital bulletin is published each Sunday morning here: https://collegepark.updates.church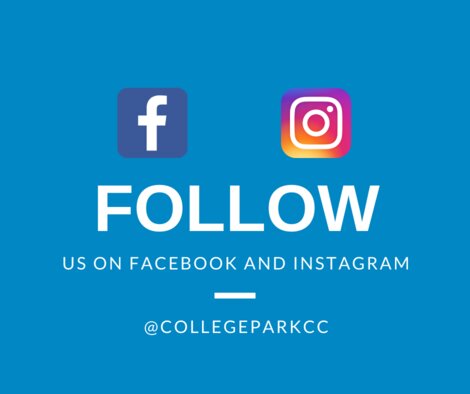 Our address is: 106 Purdue Dr, Winchester, VA 22602, USA