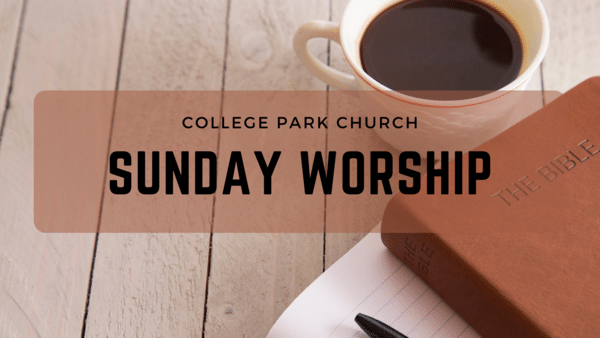 What's Happening This Week
Sunday Worship - March 20, 2022
Our Service This Sunday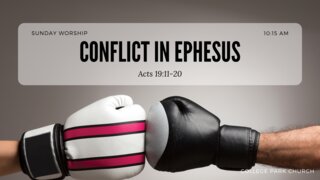 We've seen the power of God to prepare and equip his Church! This Sunday we'll see the extraordinary power of God as the Church faces a spiritual battle.
The experience of the church in Ephesus will give us hope, call us to repentance, and show us the power of God to bring people to the gospel! If you would like to read through our text in advance it's Acts 19:11-20.
You can find the service on our Facebook Page and YouTube Channel . We'll also publish our digital bulletin as usual on Sunday morning.
Our digital bulletin is published each Sunday morning here: https://collegepark.updates.church
Important Announcement: I recently had a kidney transplant and as a result I'm very immunocompromised because of the anti rejection medication. Until my medication starts being reduced I'm going to have to be distant (no hugs, handshakes or close conversations for a few weeks).
Faithlife Connect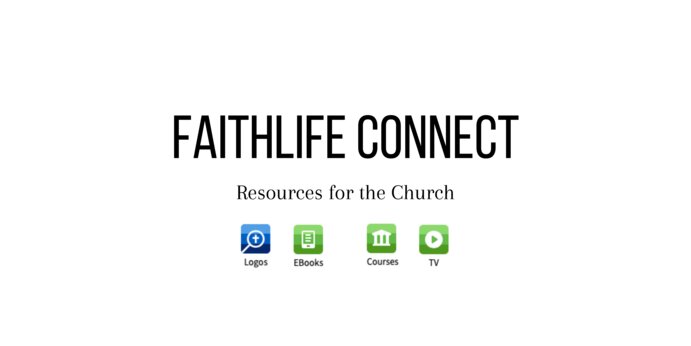 Faithlife (the company that hosts our website, makes our display software, etc...) Has introduced Faithlife Connect. This makes different resources available to our church. These resources include Bible Study Software, Ebooks, Online Classes, and Digital Video.
Here's how to use these resources:
Register with Faithlife by visiting:
https://faithlife.com/collegeparkwinchester/
On the left column at the bottom you'll see Faithlife Connect with the different options!
You can also use your login for Faithlife for Logos, Ebooks, Courses, and TV.
If you have any questions please see Brandon for help signing up.

Would you be willing to help with our Sunday service? We've put together a short volunteer form to help us find some areas where you might be interested in serving.
You can find that form here.

Update: Thank you to those who have volunteered. If you would still be interested in helping please see Brandon or Rachel.
------------------------------------------------------
We're in the process of doing some church basement updates. We've already started on the nursery, this week we're updating the heat and then we'll be ready for a fresh coat of paint. If you are willing to help paint and organize please let Brandon know!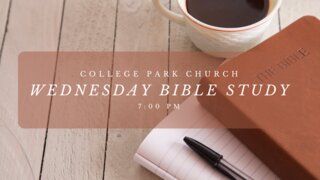 On Wednesday nights we are studying Paul's letters to the Thessalonians. This week we'll begin studying what Paul has to say about the return of Jesus! Join us at 7:00 pm.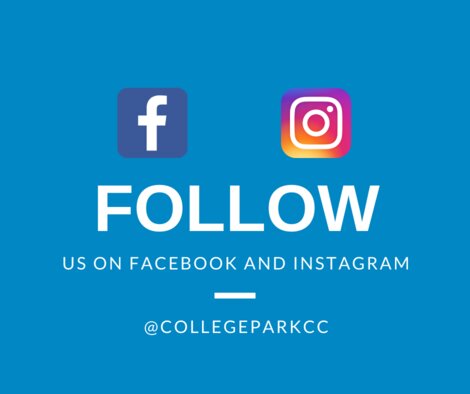 Our address is: 106 Purdue Dr, Winchester, VA 22602, USA