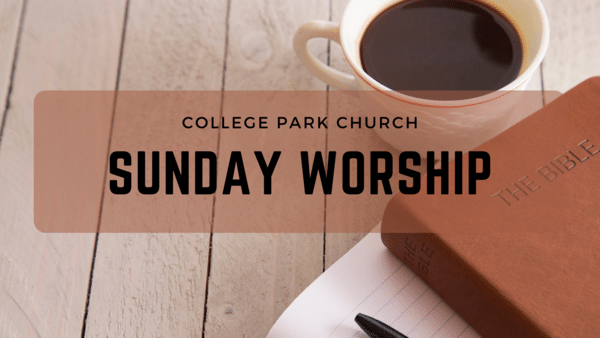 Paul's Tearful Farewell
Sunday Worship - April 24, 2022
Our Service This Sunday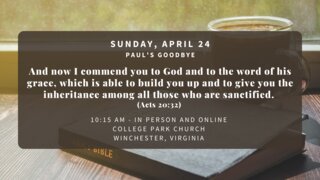 Tomorrow we are diving back into the book of Acts! In Acts the 20th chapter Paul is traveling to Jerusalem and he will stop to encourage and say a difficult and tearful goodbye to the Ephesian elders.
Paul's words are both challenging and deeply encouraging. Join us as we see how God is at work in His church!
Coffee is ready at 9:45 and our service begins at 10:15. You can join us in person or online (via Facebook, YouTube, or our website).
You can find our service on our Website, Facebook Page and YouTube Channel . Note: We've updated the livestream page on our website so all our Sunday worship resources are in one place and on one page.
Our digital bulletin is published each Sunday morning here: https://collegepark.updates.church
Wednesday Bible Study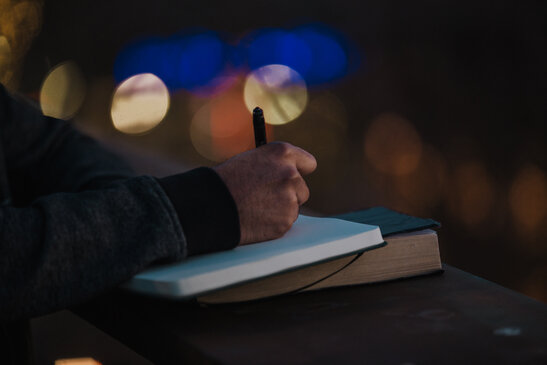 Join us as we are studying 2nd Thessalonians. Our Bible Study meets Wednesday's at 7:00 pm.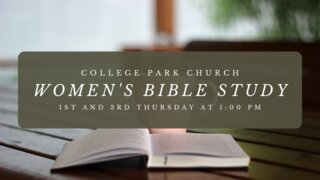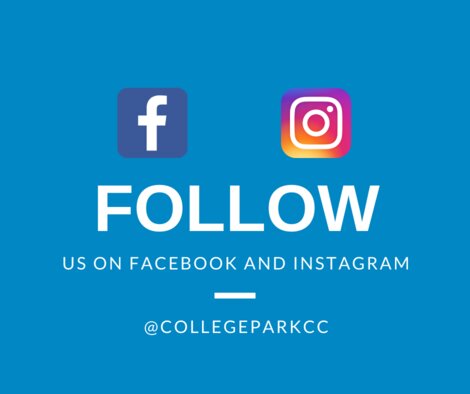 Our address is: 106 Purdue Dr, Winchester, VA 22602, USA