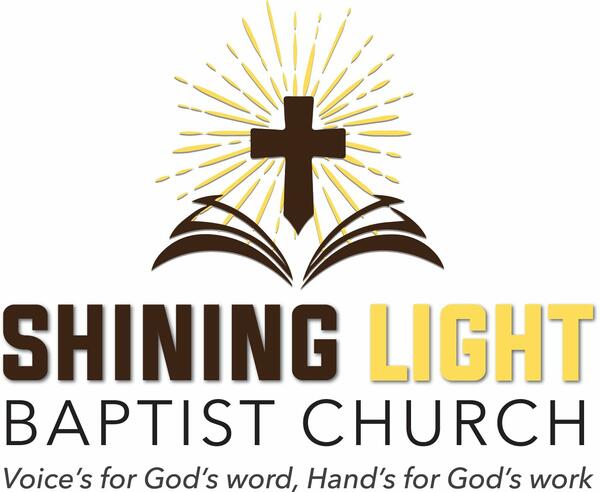 SLBC Weekly Newsletter
10/10/21
Mininstry Updates
Each week we try to email a newsletter to keep you informed about the ministry. This week we are offering the newsletter in both email and printed form. If you have an email account but do not receive the newsletter please let us know and we will walk you through signing up for the newsletter.
We are happy to remind you about some of the ways SLBC is investing in our community.
Feeding Hungry Students
When you give to the backpack program you are feeding an elementary student from Southside Elementary School who is at risk of going hungry over the weekend. We send 15 bags each week and White Oak Church sends another 15 bags. These bags contain two breakfasts, two lunches, and two suppers along with a few snacks. The students who receive these bags are grateful for the extra food; in some cases they share them with siblings.
The picture above shows what ministry sometimes looks like. Before food is handed to a hungry student, before that hungry student devours the contents of their weekend backpack bag, someone goes shopping for groceries, and food is set out then packed in bags. But the job is not done at that point, the food also gets delivered to the school. Each step is a part of ministry. Each step is an investment in the kingdom of God. When these children grow up they will learn that a church was responsible for supplying them food when they were hungry. Our prayer is that the Holy Spirit will use this experience in their life to draw them unto salvation.
Matthew 25:42 For I was hungred, and ye gave me meat; I was thirsty and ye gave me drink: I was a stranger, and ye took me in:
Jesus said our acts of kindness to the least of these is received as an act toward Him. This week your donation made a difference. If you would like to shop, pack, or deliver bags please let the pastor know.
Chips make a difference
This week we donated 400 bags of chips for a fall festival. Why did we do this? What benefit does it have? Well over the past few years SLBC has built a great relationship with Southside Elementary, and as a result the school board is hearing about how churches are helping. When the school needed help acquiring the chips we stepped in to help. We have also assisted the school with a few other supplies for the year. In return Pastor Murphy is often referred to as the chaplain of the school. Each time we show the school and the school board that churches are a great resource we open the door a little wider for ministry to local students and families. In addition, families in our community are hearing about the help churches are providing and seeing churches as someone reaching out to help them.
Results of our investment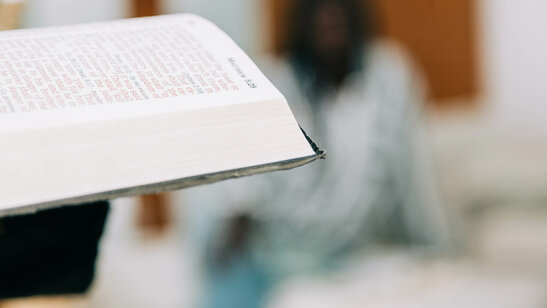 In case your wondering if the investment we are making in Southside worth the cost, we remind you that for the past few years Pastor Murphy has been asked to hold bi-weekly bible study and prayer time with the staff of the school. In a time when many people complain about public schools not allowing bible or prayer we can celebrate that our investment has opened the door for us to share the bible, and pray with staff who volunteer to attend this bi-weekly meeting. This is just one of the many doors that God has opened through your investment. Please pray with us that God will continue to keep this door open; as well as opening new ones. But most of all pray that God will reach our community through us.
Welcome to Shining Light Baptist Church of Danville
Our address is: 2815 Blairmont Dr, Danville, VA 24540, USA