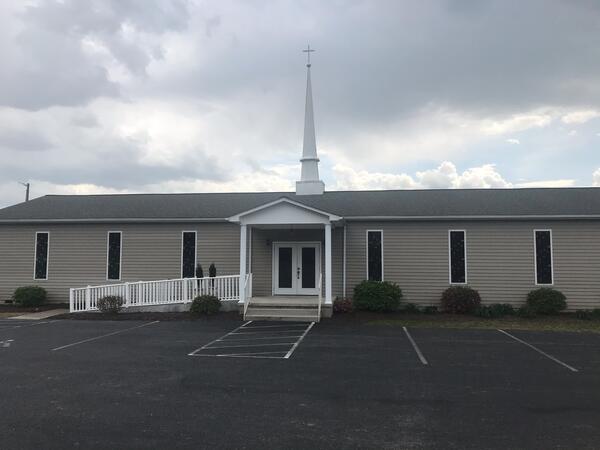 SLBC Weekly Newsletter
10/31/21
Birthday Celebration
Break Cancer Awareness
Get Involved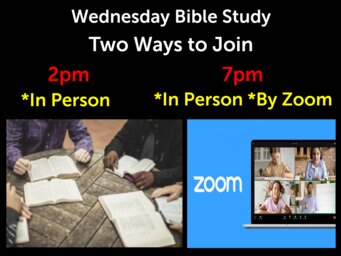 Prayers
Dean Roberts is a young man with Down Syndrome who just came off a vent yesterday but still has a long ways to go.
Kristy & Jeremy Wilson - she has kidney stone, may have to have surgery.
David Ragans family after the loss of David to covid
Young man named Jeremiah who is suffering from deep depression which is interfering with his life.
Revival of Christians focusing on living out the biblical principles taught by Christ.
Pray God burden our hearts to the unsaved.
Welcome to Shining Light Baptist Church of Danville
Our address is: 2815 Blairmont Dr, Danville, VA 24540, USA