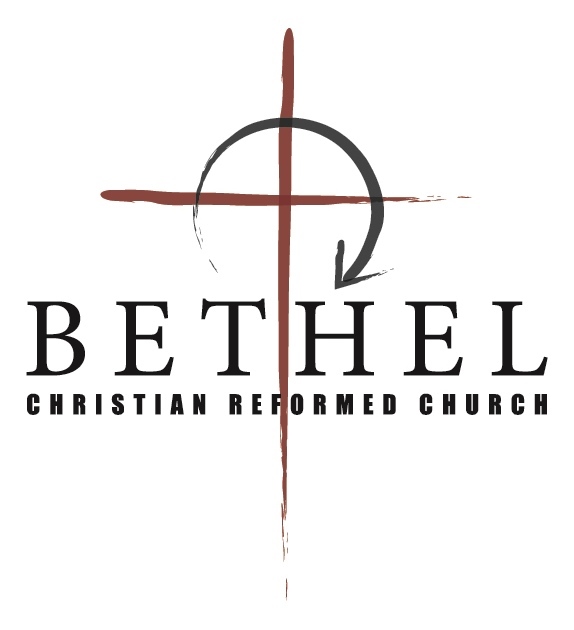 Church Bulletin
Sunday, January 9, 2022
Morning Worship 10:00am
Pastor Ken Boonstra
Gathering to Worship
Prelude:
* Call to Worship
* God's Greeting
* Time of Praise "Come, People of the Risen King"
"Wonderful, Merciful Savior"
Confession and Assurance
Prayer of Confession
God's Word of Assurance: from Psalm 103
Song of Assurance: "Jesus Strong and Kind"
Confession of Faith: Belgic Confession, Article 1 (unison)
Offering Our Prayer and Gifts
Congregational Prayer
(Offering for General Fund can be placed in the baskets in the back of church or mailed)
The Word of God
* Song of Preparation: "Ancient Words"
* Scripture: Matthew 5:1-12 (p. 962)
Message: "Sermon on the Mount: The Blessed Ones"
Prayer
* Song of Response: "Blest Are They"
Closing
* Benediction
* Doxology: "In Christ Alone" 1-4
* Postlude
Pianist: Laura Te Velde
Praise team: Elaine Vos
Our Church Family
THANK YOU to the deacons and GEMS for the wonderful gift bags we received at Christmas. We are so appreciative! ~Jeanette Eshuis, Grace Feddema, Harriet Haak, Betty Kaemingk, John Kooy, Homer Wigboldy.
FROM THE COUNCIL:
• Please pray for all the students, elementary through college and home schooled, that they will develop healthy minds and bodies and receive a solid Biblical foundation while learning.
• Pray for the Pastor Search Committee as they work to bring the next pastor to lead our congregation.
• Pray for all those working extra hours cleaning and fixing due to the problems caused by the harsh weather.
• Pray for: Karl and Dolores Bosman, Vern Ammerman, Gert Douma, Ivan and Wilma Groen.
Let us get to know you!
Please take a moment to send us your information so that we may stay connected with you. Your information is carefully managed and protected.
How did you hear about us?