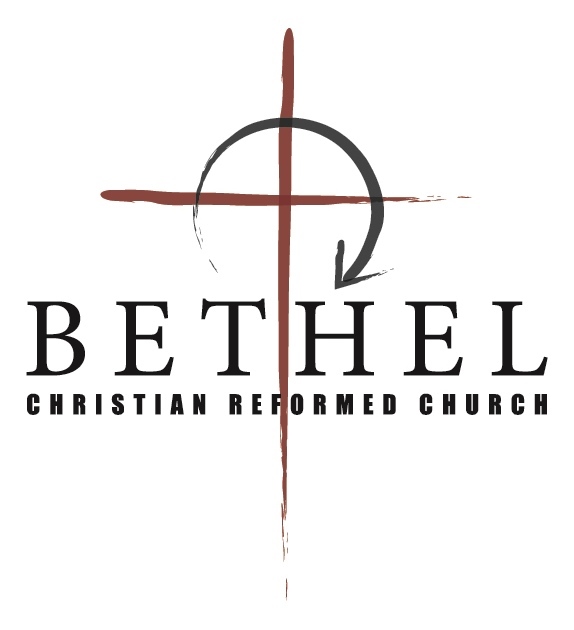 Church Bulletin
Sunday, January 16, 2022
Morning Worship 10:00am
Pastor Ken Boonstra
Sanctity of Life Sunday
Gathering to Worship
Prelude:
* Call to Worship
* God's Greeting
* Time of Praise "O Worship the King" PH 428:1,3-5
"Hosanna Praise is Rising"
Confession and Assurance
We Remember God's Call to Life
Prayer
Song of Response: "Imagine"
Offering Our Prayer and Gifts
Congregational Prayer
(Offering received for Whatcom County Pregnancy Clinic
can be placed in the baskets or mailed)
The Word of God
* Song of Preparation:
"Teach Me O Lord Your Way of Truth" PH 276:1,3,4
* Scripture: Matthew 5:13-16 (p. 962)
Message: "Sermon on the Mount: Salt & Light"
Prayer
* Song of Response: "Bring Forth the Kingdom"
Closing
* Benediction
* Doxology: "Is He Worthy"
* Postlude
Pianist: Elaine Vos
Our Church Family
BIRTHDAY BLESSINGS TO:
• Peter Mans who will celebrate his 86th birthday on Tuesday, January 18.
• Erika Kean who will celebrate her 92nd birthday on Wednesday, January 19.
• Jeanne Meenderinck who will celebrate her 96th birthday on Friday, January 21.
FROM THE COUNCIL:
• Pray for all who are affected by Covid, for the health care workers and those infected that they will heal quickly and that the outbreak will soon decrease.
• Pray for the members who are unable to worship with us regularly.
• Give thanks for the Admin Team and all the work they do to keep our church operating: Marilyn Haak, Randy Knutzen, Keith Korthuis, Jacob Steiger and Alvin Vos.
• Pray for: Bob, Glenda, Faith and Matt Elgersma, Shirley De Boer, Grace Feddema and Betty Kaemingk.
Announcements
THANK YOU: Ken Vander Veen finished his three-year term as deacon the end of December. Under Bethel's new administration, we will now have only five deacons. Thank you, Ken, for your service to Bethel and may God continue to use you in His kingdom.
Let us get to know you!
Please take a moment to send us your information so that we may stay connected with you. Your information is carefully managed and protected.
How did you hear about us?