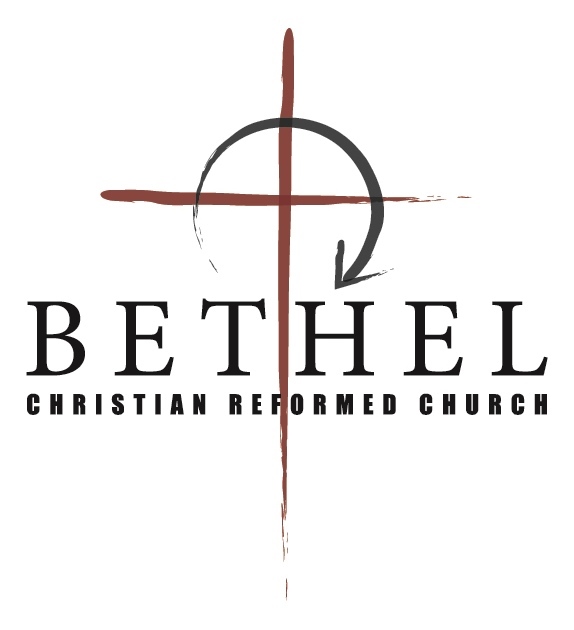 Church Bulletin
Sunday, November 13, 2022
Pastor Bryan Dick
Gathering to Worship
Prelude
Call to Worship
* God's Greeting
* Time of Praise "Behold Our God"
"Christ Our Hope In Life and Death"
Confession and Assurance
Belgic Confession: Article 28 (read responsively)
Prayer of Confession
Assurance of Pardon
Song of Response: "I Stand Amazed" HFG 223:1,4,5
Offering Our Prayer and Gifts
Congregational Prayer
Offertory—Offering received for Christian Education Fund
Children are invited forward for a Children's Message as the
deacons come to present the offerings
The Word of God
Children's Message
* Song of Preparation: "Speak, O Lord"
Scripture: Judges 8:22-35 (p. 246)
Message: "Finishing Well"
Prayer
* Song of Response: "Come Thou Long-expected Jesus" PH 329
Closing
* Benediction
* Doxology: "Praise God From Whom All Blessings Flow" PH 638
* Postlude
Pianist: Elaine Vos
Praise team: Carissa Hiemstra, Stephanie Dick
WE ARE GRATEFUL Sally Hiemstra's knee replacement surgery was successful. Please keep her in your prayers as she recovers and begins physical therapy.
PLEASE keep Shirley De Boer in your prayers as she recovers from a broken hip and the surgery to fix it. She is in the hospital currently but will be moving in the coming days to a long-term care facility for rehab.
THANKSGIVING OFFERING: Your Thanksgiving envelope and a list of suggested ministries to give to are in your mailbox today. Please make all checks payable to Bethel CRC. If you are giving to more than one cause, please include an itemized list indicating the separate amounts to each cause. Offering envelopes may be placed in the baskets at our Thanksgiving Eve service or mailed to the church office. All unspecified gifts will go to the Lighthouse Mission.
THANKSGIVING EVE SERVICE will be held on Wednesday, November 23 at 7 pm.
INVITATIONS to the Cookie/Goodie Exchange and Brunch are in your mailbox today.
PROFESSION OF FAITH CLASS: Anyone interested in making profession of faith please contact Pastor Bryan or sign up on the sheet on the library table by today. The time and place for the class will be determined after today.
SHINE UPDATE: We've had a FUN FALL filled with baking cookies, pumpkin carving, and a game night with a Life group. We had the privilege of learning how to make apple pie from scratch thanks to the help of Bev Nunnikhoven and Laura Te Velde. Be sure and check out the pictures on our bulletin board and answer the new Question of the Month: What is your favorite kind of pie? The favorite candy bar winner was Reese's Peanut Butter Cup which barely beat out Snickers!
CHRISTMAS CHOIR: Anyone who wishes to participate in a Christmas Choir for 2 pieces of music, please sign-up on the library table or talk to Elaine. Practice time will be Sundays after the service, starting Nov 27, for about 20 minutes. We will prepare music for December 18 Candlelight PM service, and for Christmas Day if we have enough folks around!
CANDY: If you have church friendly candy left over from Halloween you are invited to put it in the pastor's study so it can be used for treats after the weekly children's message.
THANK YOU to the anonymous giver of the homemade bars for our meeting on Tuesday. They were delicious! ~the Admin Team
NOTES FROM THE ADMIN TEAM:
1. We have begun to prepare the SHINE house for the Summit House ministry. If you are interested in helping, please contact Randy Knutzen, Dolores Bosman, or Marilyn Haak. If you are interested in volunteering with this ministry, contact Dolores. We appreciate the congregation's unanimous vote of approval to support this ministry.
2. Funds to cover the costs of the Summit House remodel will come from funds left over from last year's offering for the SHINE and Quilt houses remodel and the recent Classis grant money.
3. We discussed refreshing the church office and pastor's study.
4. We continue to be thankful for all the volunteers that support the ministries of Bethel.