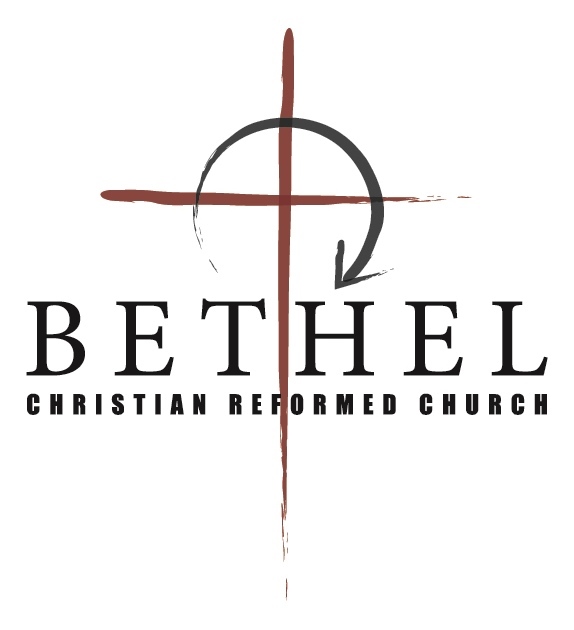 Church Bulletin
Sunday, November 20, 2022
Morning Worship 10:00am
Pastor Bryan Dick
Gathering to Worship
Prelude
Call to Worship
* Song of Praise: "He Is Exalted"
* God's Greeting
* Adoration and Praise: "For the Beauty of the Earth" PH 432:1,2,4
"One Generation Will Call to the Next"
Confession and Assurance
Prayer of Confession
Assurance of Pardon
Song of Response: "How Blest Are They whose Trespass" PH 32:1-3
Offering Our Prayer and Gifts
DRS Update
Congregational Prayer
Offertory—Offering received for General Fund
Children are invited forward for a Children's Message as the
deacons come to present the offerings
The Word of God
Children's Message
* Song of Preparation: "O Christians Haste" PH 525:1,2
Scripture: Judges 9: 1-21 (p. 246)
Sermon: "Where is God?"
Prayer
* Song of Response: "O Worship The King" PH 428:1,2,4
Closing
* Benediction
* Doxology: "Praise and Thanksgiving" PH 631 (2-part Round)
* Postlude
Pianist: Joan Vander Haak
Our Church Family
BIRTHDAY BLESSINGS to John Maas who will celebrate his 86th birthday tomorrow, November 21 and to Corky Vander Wall who will celebrate her 99th birthday on Saturday, November 25! Great is Thy Faithfulness!
PLEASE KEEP Shirley De Boer in your prayers. She is having a very slow recovery from her broken hip and had to return to the hospital this week.
Announcements
THANKSGIVING EVE SERVICE: Join us on Wednesday at 7 pm for our annual Thanksgiving Eve service. Last week you received a list of suggested ministries you may give to, along with the Thanksgiving offering envelope. Please make all checks payable to Bethel CRC. If you are giving to more than one ministry, please include an itemized list indicating the separate amounts to each one. Offering envelopes will be collected at our service or can be mailed to the church office. All unspecified gifts will go to Lighthouse Mission (not Project Hope as written on the offering list).
CHRISTMAS CHOIR: Anyone who wishes to participate in a Christmas Choir for 2 pieces of music, please sign-up on the library table or talk to Elaine. Practice time will be Sundays after the service, starting Nov 27, for about 20 minutes. We will prepare music for December 18 Candlelight PM service, and for Christmas Day if we have enough folks around!
TUESDAY LADIES morning Bible study will not meet this week.
OFFICE HOURS this week: Tuesday 8-12, Wednesday 8-12, Friday 8-10.
NEXT WEEK'S OFFERING is for Faith Promise which supports the following ministries: Bethel quilting, Brian and Bette Vander Haak, Bridges of Hope, Community Outreach, Engedi, Envision Mission, Kevin and Kristen Steiger, New Way Ministry, NW Hispanic Ministry, Starfish Ministries, Steve and Sandi Frieswick, Steve and Mandy Van Noort and The Table.
Let us get to know you!
Please take a moment to send us your information so that we may stay connected with you. Your information is carefully managed and protected.
How did you hear about us?