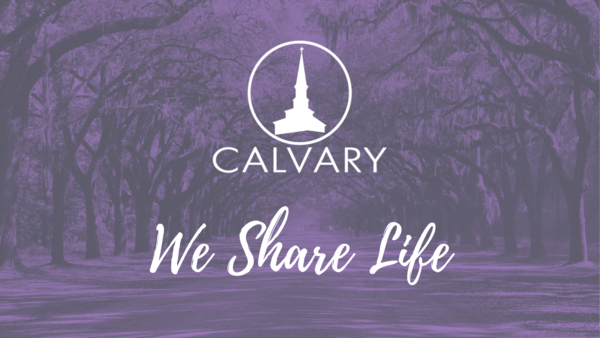 Update Regarding Pastor Kenny
August 5, 2020
We have just learned that Pastor Kenny tested positive for Covid19. While he assures us he has turned a corner and the worst is behind him, he will be recovering for another week or so. Please continue to pray for him!
Meanwhile, for the benefit of the church staff and all of our members, we have begun working on our plan to ensure the Church follows all protocols in temporarily closing and cleaning. While the plan is still being formulated, we do know for certain we will return to online services this Sunday.
Our church staff will be working from home at least through this coming Monday. None of our staff have shown any symptoms, for which we thank the Lord. Note that the office itself will be closed but the phones will be forwarded and still covered.
We will be working diligently to provide you the details for changes in all activities that may be effected during this time.
In His Grip,
The Calvary Staff
Connecting People to Jesus by Sharing Life Together.
Our address is: 4625 Waters Ave, Savannah, GA 31404, USA