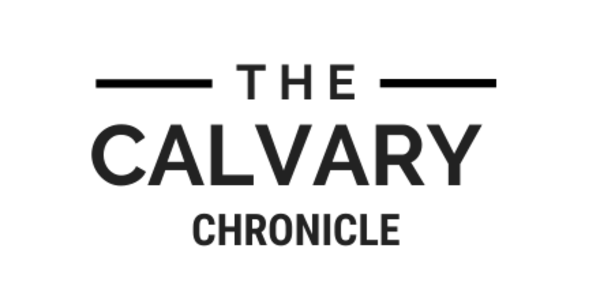 This Week at Calvary!
January 4, 2020
This Week's Readings
Week 1
Genesis 1-2; Psalm 19; Mark 1
Genesis 3-5; Mark 2
Genesis 6-8; Psalm 104; Mark 3
Genesis 9-11; Mark 4
Genesis 12-15; Psalm 148; Mark 5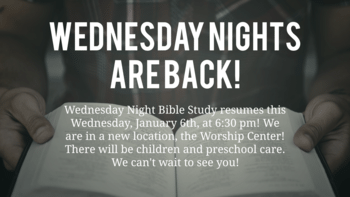 Mark Your Calendars!
Missionary of the Week!
William and Sarah Judge serve as NAMB missionaries in Pittsburgh, PA. This area has a population of 2,410,927 residents and 78.7% of the population is considered lost. There is 1 SBC church for every 58,068 residents. Pray for strength and perseverance of the church planters during this time. Pray that God will heal the spiritual wounded in the city.
Connecting People to Jesus by Sharing Life Together.
Our address is: 4625 Waters Ave, Savannah, GA 31404, USA