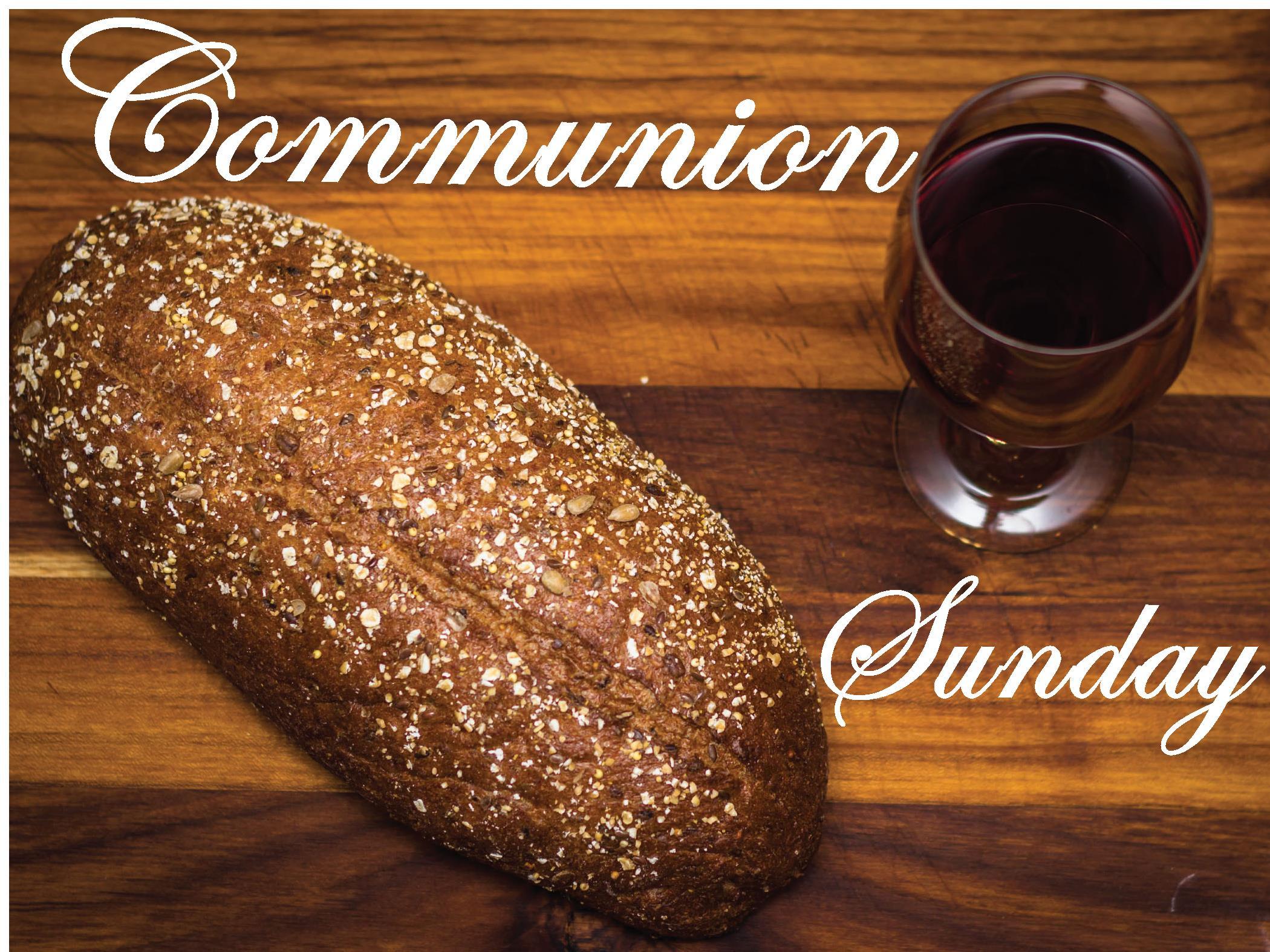 NEW LIFE CHRISTIAN CENTER Nov 5, 2017
Weekly Bulletin
TODAY'S SERVICE - Communion Sunday
Order of Service:
Worship - 10:00 a.m.
Prayer and Welcome
COMMUNION
Offering
Ministry of the Word
New Life Credo
Our Cause is Christ
Our Passion is to Share Hope and a Future
We're Here to Offer New Life in Christ
SERMONS AVAILABLE
If you missed one of our services you can request a copy on CD from Greg Lambeth, or you can listen to the sermons by going to our church web site and click on the "Sermons" tab - www.sbnewlife.org
Weekly Events
- Every Wednesday evening from 6:30 to 7:30 p.m. in the Pastor's office or by calling the Prayer Line (712-775-7031; Meeting I.D. 746-965-977#)
- Four Teams; each team has one Saturday of the month. Every Saturday afternoon from 5:30 to 7:00 p.m.
Let us get to know you!
Please take a moment to send us your information so that we may stay connected with you. Your information is carefully managed and protected.
How did you hear about us?