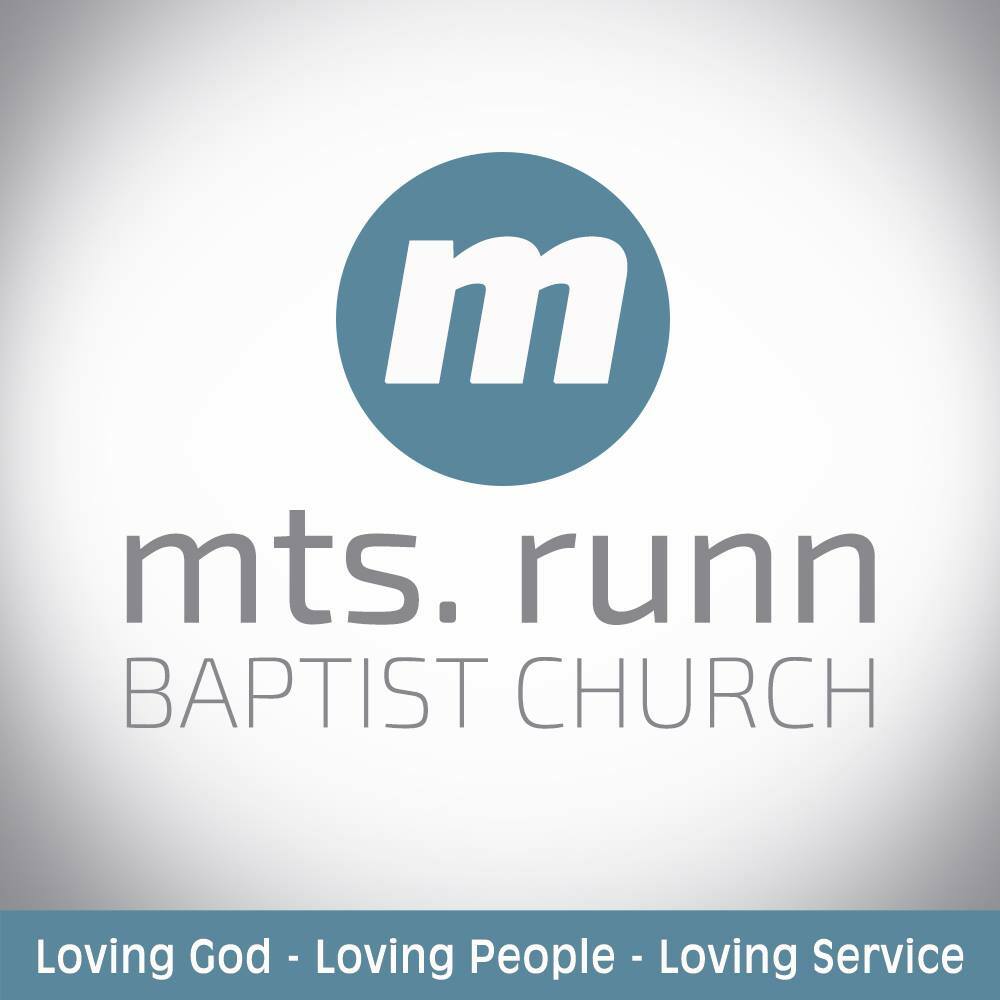 Mts. Runn Baptist Church
Sunday, August 9, 2020
Welcome
If you're here for the first time, we are so excited that you are spending some time with us today! Be sure to fill out the Connection Card at the end of this digital bulletin!
Let us get to know you!
Please take a moment to send us your information so that we may stay connected with you. Your information is carefully managed and protected.
How did you hear about us?