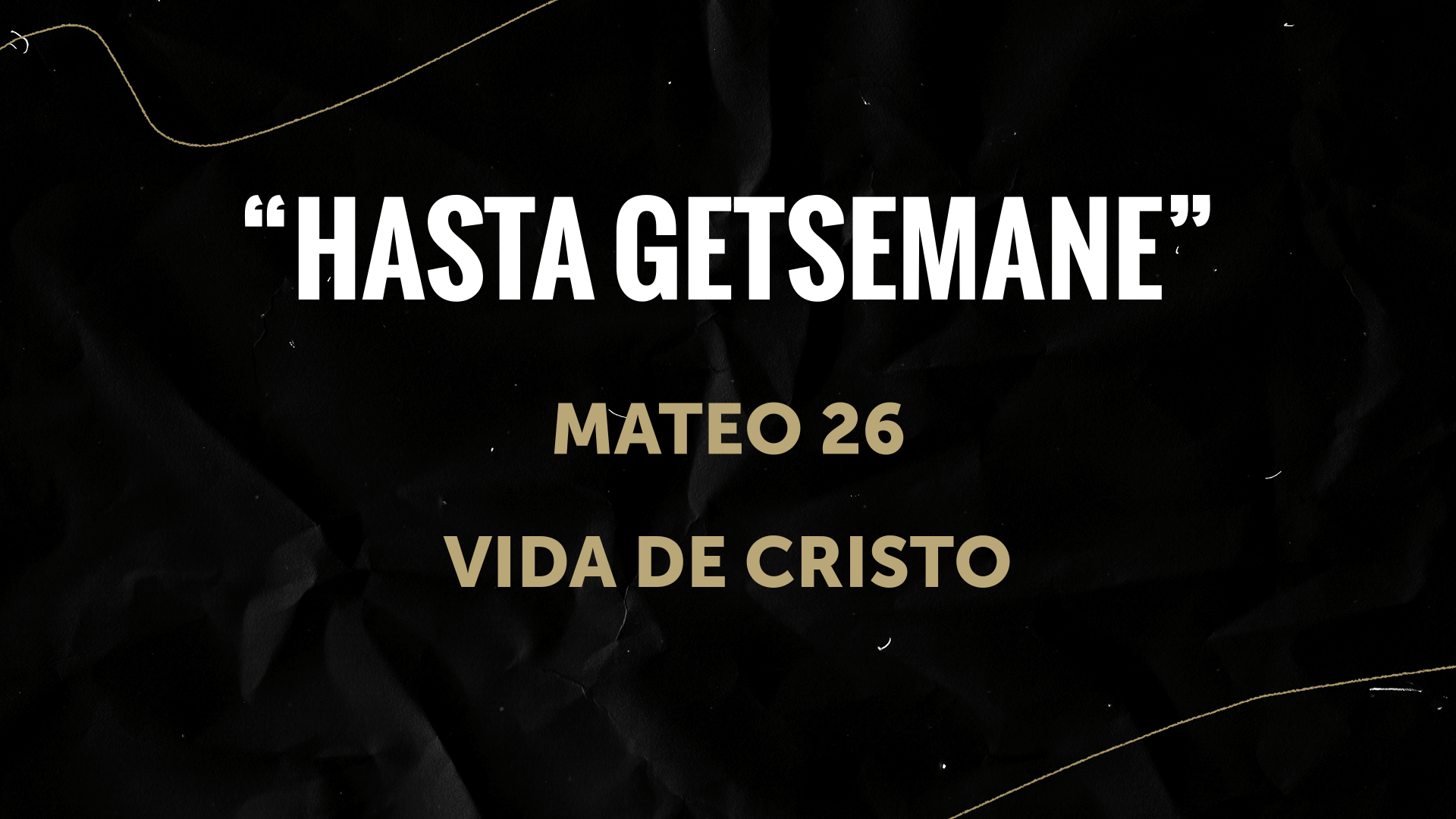 SBC
Servicio Dominical: "Hasta Getsemane"
Noviembre 8
Todas las promesas [Standing on the Promises]

Alabad al gran Rey [To God be the Glory]

Aleluya, gloria a Cristo [Our Great Savior]
Let us get to know you!
Please take a moment to send us your information so that we may stay connected with you. Your information is carefully managed and protected.
How did you hear about us?