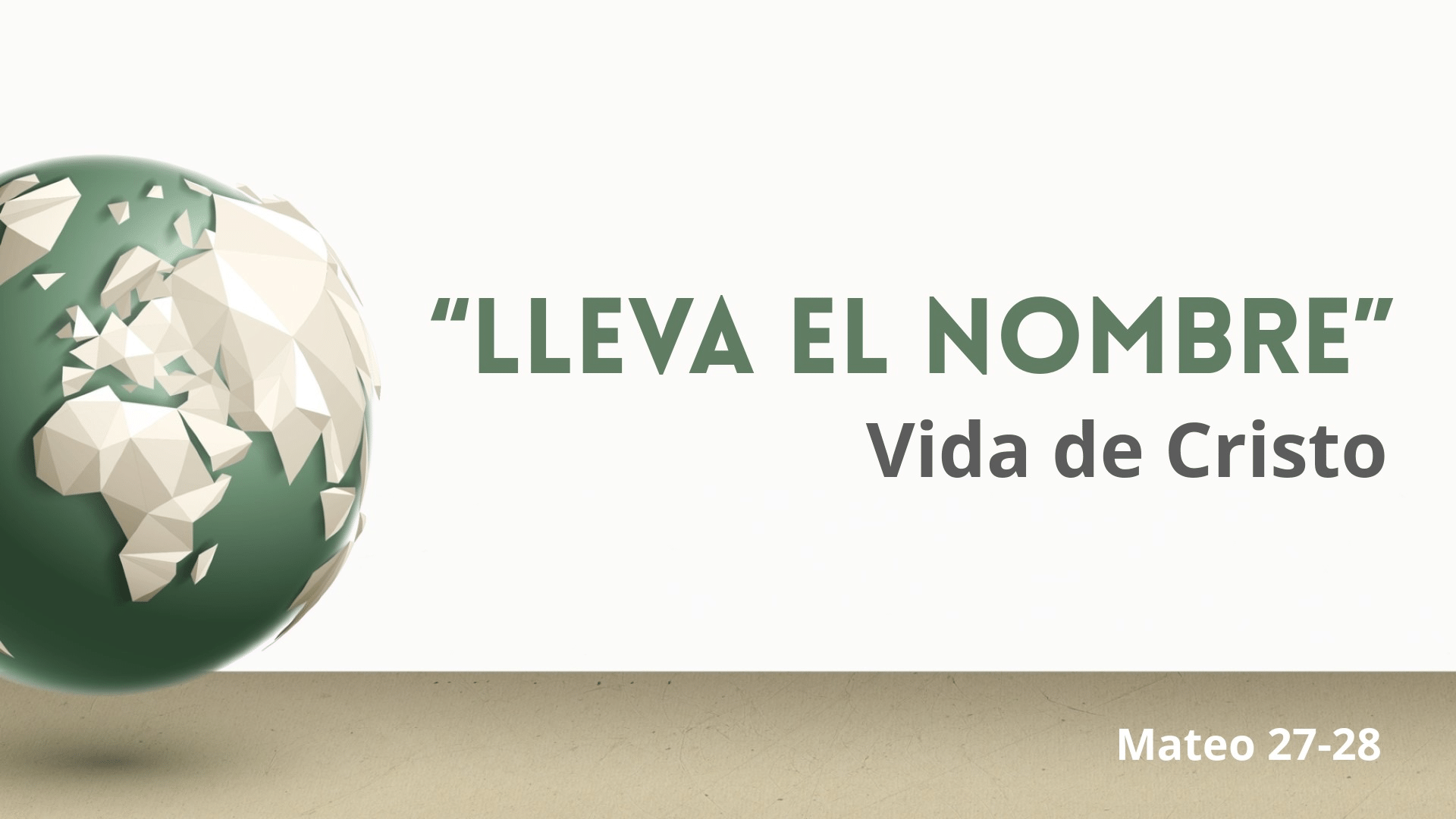 SBC
Servicio Dominical: "Lleva el Nombre"
Noviembre 22, 2020
Dulce Comunión [Leaning On the Everlasting Arms]

DIOS ES REY [God You Reign]

Por La Excelsa Majestad [For the Beauty of the Earth]
Let us get to know you!
Please take a moment to send us your information so that we may stay connected with you. Your information is carefully managed and protected.
How did you hear about us?