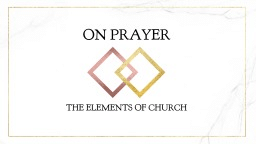 SBC
Sunday Worship: "On Prayer"
December 13, 2020
Come, Christians, Join to Sing

Download

Prayer Stations

December 6, 2020 - 9:00 AM - 10:00 AM

Join us Sunday afternoon as we pray across our community. We will have several locations where we will meet to pray for Summit, with a prayer emphasis list for each location. Please plan to join us after the services, by walking or driving to the locations on our stations map!
Let us get to know you!
Please take a moment to send us your information so that we may stay connected with you. Your information is carefully managed and protected.
How did you hear about us?