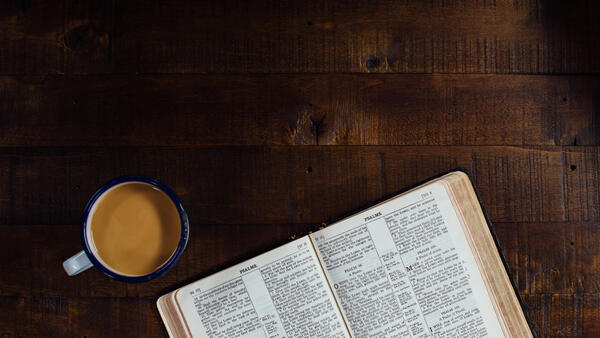 From the Pastor's Desk
Prayer Stations
Station 1 | Hanover Park
Prayer Points
· Trains
· Neighborhood
· Highways
Station 2 | Summit Park
Prayer Points
· Factories
· Park District
· Neighborhood
· Local businesses
· Police Dept.
· Summit Town Hall and Officials
Station 3 | Hunt Park
Prayer Points
· Local Businesses
· Fire Dept.
· Public Works Dept.
· Neighborhood
How to Pray
First, this is a guide to help you get started on this prayer walk. You may gather in groups, or go to these areas by yourself. In either case, decide as a group whether to pray at the park, or to walk the neighborhood as you pray together.
In the Prayer Points, we have highlighted some of the landmark prayer items in the area surrounding the Prayer Station; this should not restrict you from praying more specifically. If you know of a family, business, etc. who needs prayer, take this opportunity to pray for them!
· Pray for those passing by as you pray
· Pray for the various households as you pass by
· Pray for God to cause people to realize their desperate need for Him
· Pray for the salvation of the lost
· Pray for urgency in the hearts of believers
What is our Mission?
"…To open their eyes, in order to turn them from darkness to light, and from the power of Satan to God, that they may receive forgiveness of sins and an inheritance among those who are sanctified by faith in Me."
Acts 26:18
Boldly Declaring the Gospel of God
Our address is: 7400 55th Pl, Summit, IL 60501, USA