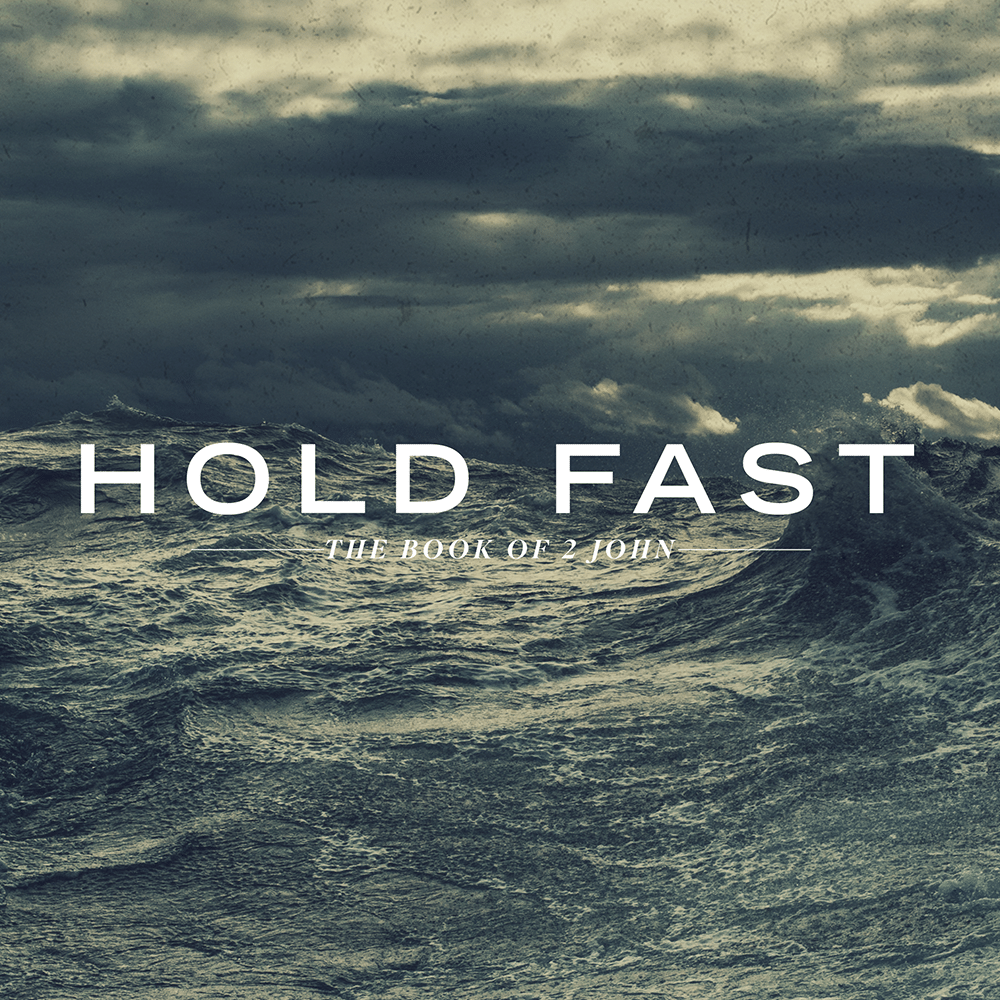 Living Hope Christian Church
Hold Fast: Week 2: Pastor Jun
MESSAGE NOTES
3 Declarations:
1. "The Lord Jesus Christ Is The Truth"
2. "THE WORD OF GOD IS TRUTH"
3. "THE HOLY SPIRIT IS THE SPIRIT OF TRUTH"
Main Point:
"Truth and life goes together but wrong doctrine and wrong living always goes together."
What we believe determines how we behave.
Truth will protect us but we must also protect truth at all cost.
The test
"For many deceivers have gone out into the world, those who do not confess the coming of Jesus Christ in the flesh. Such a one is the deceiver and the antichrist." (2 John 7, ESV)
Declaration:
We believe in Jesus Christ, existing eternally as God's Son. In His incarnation He was conceived by the Holy Spirit, born of a virgin, led a sinless life, enacted miracles and taught authoritatively. We believe in his substitutionary atoning death, bodily resurrection, ascension into heaven, perpetual intercession for His people and personal visible return to earth.
Three dangers because of deceivers
1. The danger of going back
"Watch yourselves, so that you may not lose what we have worked for, but may win a full reward." (2 John 8, ESV)
2. The danger of going ahead
"Everyone who goes on ahead and does not abide in the teaching of Christ, does not have God. Whoever abides in the teaching has both the Father and the Son." (2 John 9, ESV)
3. The danger of going with, 2 John 10-11
"If anyone comes to you and does not bring this teaching, do not receive him into your house or give him any greeting, for whoever greets him takes part in his wicked works." (2 John 10–11, ESV)
2 John 12-13
We need our faith community, this fellowship, this church family to KNOW THE TRUTH and to WALK IN THE TRUTH. We grow in community not is isolation.
Let us get to know you!
Please take a moment to send us your information so that we may stay connected with you. Your information is carefully managed and protected.
How did you hear about us?