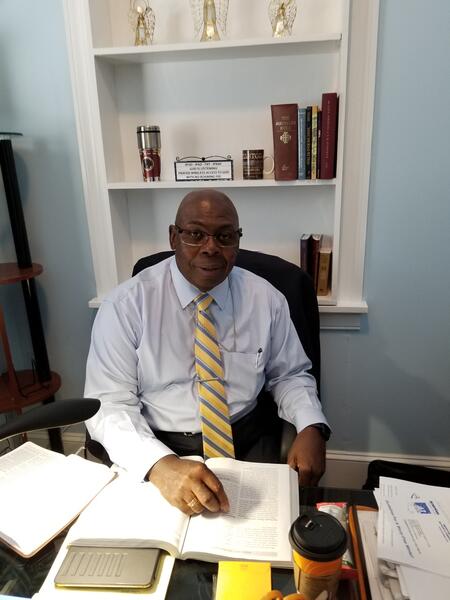 The Reedy Flash
The Pastor's Corner
Greetings my Brother's and Sister's in Christ,
The Reedy Baptist Church Family prays that your faith is well founded and you have a solid relationship with God.
Our "Newsletter, The Reedy Flash," is under construction and will be coming out soon. Should you have any areas of interest or concern, please contact the church and we will be sure to include valuable input for your reading.
Please bear with us as we continue to grow in Christ.
In His Service Always,
Pastor
Upcoming Events
Download
Saturday, March 14th, 2020  •  10 am – 12 pm (EDT)
Daily Message
The story of the feeding ends in v. 14 with the evangelist's notation that the people recognized the sign[s]. Because of that recognition, they concluded that Jesus was "the Prophet who is to come into the world" (6:14). This statement has all the earmarks of a confession like that of the Samaritan affirmation (4:42) in which there is a faith assertion that Jesus was the expected one (ho erchomenos, "the coming one") who was to be like the prophet Moses (cf. Deut 18:15).
Gerald L. Borchert, John 1–11, vol. 25A, The New American Commentary (Nashville: Broadman & Holman Publishers, 1996), 256.
Diaconate Ministry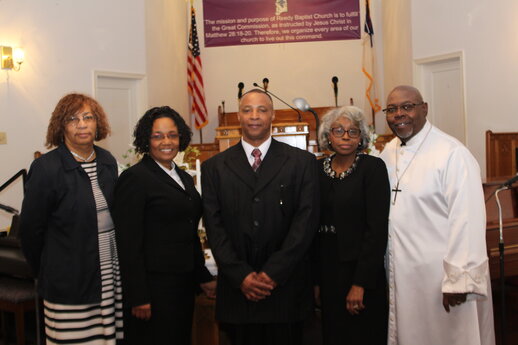 Deacons and Deaconess of Reedy Baptist Church along with Pastor Collins.
We are the Salt of the earth.
Our address is: 15076 Dry Bridge Rd, Ruther Glen, VA 22546, USA