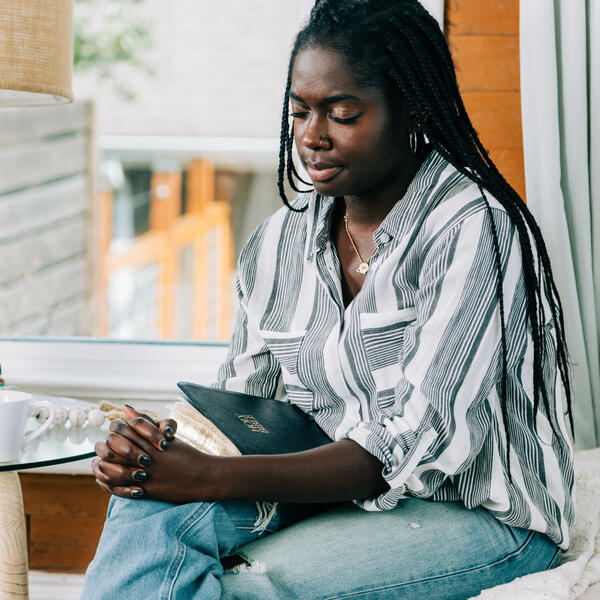 The Reedy Flash
Verse of The Day
4 And it came to pass, as they were much perplexed thereabout (they did not know what to make of the situation), behold, two men stood by them in shining garments (these were Angels, and their "shining garments" were literally unlike anything these women had ever seen, regarding glory):
5 And as they were afraid, and bowed down their faces to the earth (implying that the appearance of these Angels was so dazzling that it blinded their eyes, causing them to look downward), they said unto them (the Angels spoke to the women), Why seek ye the living among the dead? (Notes a mild rebuke, with a touch of sarcasm.)
Jimmy Swaggart, The Expositor's Study Bible (Baton Rouge, LA: Jimmy Swaggart Ministries, 2005), 1832.
Upcoming Events
Download
Saturday, March 14th, 2020  •  10 am – 12 pm (EDT)
Download
3rd Pastoral Anniversary
Sunday, March 22nd, 2020  •  3–5 pm (EDT)
Quote of The Day
BELONGING TO GOD'S CHURCH
Honor all people. Love the brotherhood. Fear God.
1 PETER 2:17
The church is to be a place where people of many spiritual gifts and practical talents can find opportunities to be of service to Christ and can work together to bring about the furtherance of God's kingdom on this earth. The church is to be a place of loving acceptance—not acceptance of sin, but certainly acceptance of sinners. It is to be a place where a person can be appreciated for being a child of God and a special creation of God. Belonging to a church should run far deeper than simply signing a membership roll or attending regularly. Belonging should be a feeling of caring and of serving and of acceptance.
Charles F. Stanley, God's Way Day by Day (Nashville, TN: Thomas Nelson Publishers, 2004), 74.
We are the Salt of the earth.
Our address is: 15076 Dry Bridge Rd, Ruther Glen, VA 22546, USA