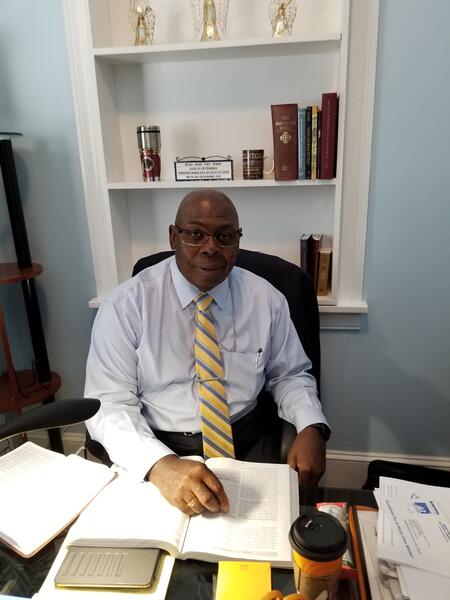 The Reedy Flash
Pandemic 2020
1 Peter 5:6-7, "Humble yourselves, therefore, under the mighty hand of God so that at the proper time he may exalt you, casting all your anxieties on him, because he cares for you."
We are in trying times as Covid 19 has infected our nation. Drastic measures are being taken to help curve the effects of this deadly disease that is causing death in all parts of this world. It is important to take the necessary health precautions to protect not only yourself but also those around you.
In light of the conditions surrounding Covid 19, the Reedy Baptist Church family has decided to postpone or cancel some events and Worship Services until conditions improve. Effective 18 March 2020, all events are cancelled until further notice.
In an effort to continue to hear from God and to worship as a body of believers, we will have a conference call on Sunday mornings at our regular worship time 11:30 am. Please use the enclosed number, 862.799.9380, to be a part of our worship experience. Realizing that "Prayer" is of the utmost importance, each Wednesday at 7 pm, we will have a Prayer Service. Please use the same number listed as before.
As Pastor, I am asking each of us to pray for each other, our neighbors and this world. Cast all your cares on Him who cares for you. #IAMTHELORD
May God continue to bless and keep you, in Jesus name!
On-Line Giving
Giving all praise to our Lord and Savior, Jesus Christ, it is my pleasure to inform the congregation that "On-Line Giving" is now available.
The process is easy and secure so there is no need to worry. Be assured that your giving will be recorded correctly and timely and should you have any concerns, just contact the church for assistance.
If I may suggest, the most cost effective way of giving is by use of check known as "ACH." There is never a charge to the individual but there is a processing fee to the church and ACH is more cost effective. Should you require further information about this, please contact the Pastor.
We understand that service to God is not about money but it takes money to keep the lights on and pay other utilities and help those who are in need. Do your best for God and he will see you through.
God bless,
Pastor
We are the Salt of the earth.
Our address is: 15076 Dry Bridge Rd, Ruther Glen, VA 22546, USA