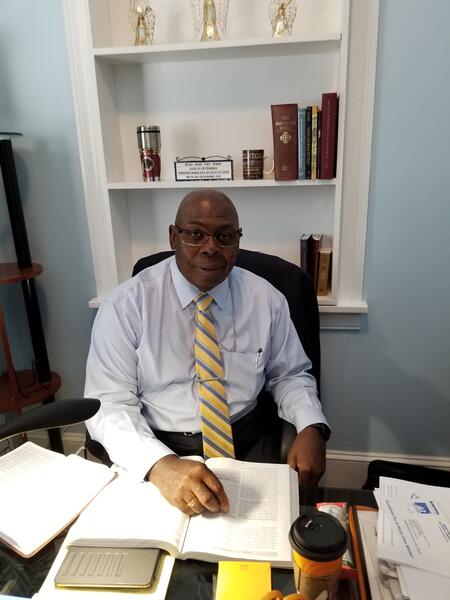 The Reedy Flash
Our God!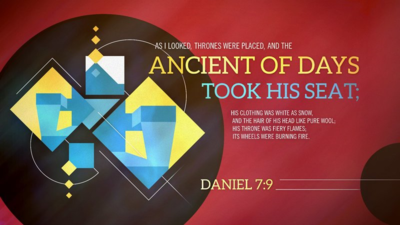 And I looked, and look! A storm wind was coming from the north, a great cloud, and fire flashing back and forth, and brightness around and ⌊within it⌋, and from its midst it was like the outward appearance of amber stone from the midst of the fire.
Ezekiel 1:4
Pastor's Corner
I greet you my brothers and sisters in the name of our Lord and Savior, Jesus the Christ,
May the love of God find you in His favor.
As I reflect on our theme for the year, "Divine Promise in Unwavering Faith," I am encouraged and filled with the confidence from Christ that this battle shall soon pass.
Hebrews 10:25 tells us, "not abandoning [our meeting together], as is the habit of some." Let me pause there are reassure you that we will be together, worshiping in God's House soon. For us to remain safe, it is wise to be apart at this time. Do not let the evil one put ungodly thoughts in your spirit, but stay focused on the Word of God!
As a reminder, Reedy Baptist Church has set up a conference call number, 862.799.9380. I encourage everyone to daily every Sunday at 11:30 AM and each Wednesday at 7 PM, as we continue our fellowship, one with another in song, prayer, Scripture, and Word.
We are looking forward to live streaming from Facebook as well as video conferencing while we remain apart.
The Church is asking you to submit your tithes and offerings through the on-line giving link on the website or mail you're giving to the Church. We as a body of believers, must do our part to help maintain our monthly obligations for the upkeep of the Church.
Pastor
On-Line Giving
Giving all praise to our Lord and Savior, Jesus Christ, it is my pleasure to inform the congregation that "On-Line Giving" is now available.
The process is easy and secure so there is no need to worry. Be assured that your giving will be recorded correctly and timely and should you have any concerns, just contact the church for assistance.
If I may suggest, the most cost effective way of giving is by use of check known as "ACH." There is never a charge to the individual but there is a processing fee to the church and ACH is more cost effective. Should you require further information about this, please contact the Pastor.
We understand that service to God is not about money but it takes money to keep the lights on and pay other utilities and help those who are in need. Do your best for God and he will see you through.
God bless,
Pastor
Our address is: 15076 Dry Bridge Rd, Ruther Glen, VA 22546, USA