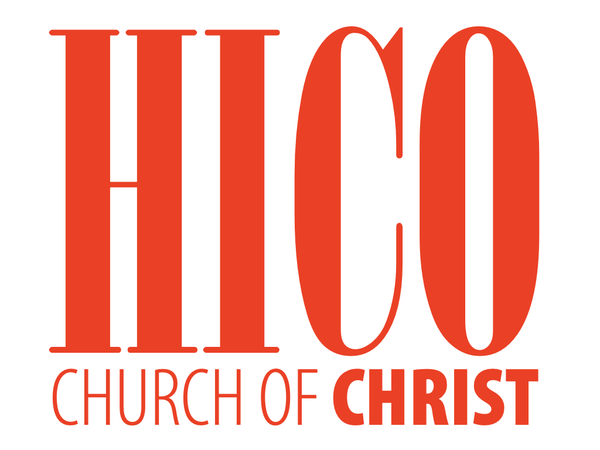 July 18, 2020 • Bulletin

Health News
Evlyn Murff Donice Polk's aunt had a stent put in.
Stephen Davis Lori Belcher's brother had a stroke. His MRI and CT scan came back clear so he will be going home this week.
Juanice Hicks broke her wrist in a fall.
Nolan Ogle is now home recovering from COVID and pneumonia.
Damon Mayfield had an accident with a horse and has 4 broken ribs.
Vernon Hyles is now home after a short stay in the hospital for dehydration.
Pat Hennessy went Wednesday for a Pet Scan.
Joe Tooley is now home recovering.
Jody Littleton is recovering from a broken arm.
Prayer List
Gwen & Rex Coffelt, Gwen Bonner, Harry Brown, Reda Stone, Troy Tankersley, Fred Tucker, Samantha Hagan, Junior Lee, Pat Fulfer, Shirley Evans, Chris Lewis, Brooklyn Galvan, Jamie Salter, Cody Ohl.
Family & Friends Fighting Cancer:
Dennis Polk, Pat Hennessy, Larry Holderman, Bobby Kerr & Norma Tankersley.
Upcoming Events
Tonight We will be going to Hill Country after evening services to sing.
July 27 Summer Youth Series in Hico. There is a sign-up sheet on the ladies table. If you have any questions please see Laura or Andrea.
We are taking money donations for Backpacks again this year. If you would like to donate please give it to one of the Elders wives.
Birthdays & Anniversaries
July 20 Kathie Parks
July 20 Billy & Kathie Parks
July 21 Donald Mayfield
July 22 Shelby Polk
July 22 Bret & Cassi St Clair
July 29 Bret Polk
Serving on July 18
Sunday Morning Worship
Announcements Keith
Song Leader Ryder
Opening Prayer Tim
Closing Prayer Donald
Usher John, Barry
Lord's Table Ethan, David, Pat, Brandon
Evening Worship
Song Leader Reese
Prayers Keith, Tim
The Numbers
Bible Class 33
Morning Services 60
Evening Services 37
Wednesday 23
Contribution $3805
Our Sympathies
Tammy Combs passed away yesterday in a car accident. She was a house parent at Foster's Home. Her husband Brian passed away back in October from COVID.
Carla Peterman passed away, a friend of the Belcher's and the Polk's.
Diana Rainwater passed away Saturday.
TRUTH: SUBJECTIVE or OBJECTIVE?
Either subjectivism or objectivism (one or the other) is the correct approach in the seeking of truth. Every one acts from some basic view-point. In all we do there is some basic view of life which stands behind the decisions that we make, even though one may not always act in harmony with this on a case by case basis, in general one's view of truth undergirds their life decisions and direction. As regards the seeking of or claiming a knowledge of truth, all men are either objectivistic or subjectivistic in their basic approach.
To say that one operates from the objectivistic point of view is to say that he holds truth is absolute. To say that truth is absolute is to say that it is not dependent on the subjective condition of the knower. It is to say that truth has objective stability and independence outside of the knower. It is to say that when an individual human being comes to the knowledge of a certain truth, this does not change that truth in any way.
In regard to the matter of truth and likewise, Biblical authority, understanding the four propositions below is critical: because only one can be true.
1 Either subjectivism is the correct approach in seeking the truth, or objectivism is the correct approach.
2 Either there is some objective standard, to which all men have obligation, or there is no such objective standard.
3 Either men can know the objective standard (both that is and what it is), or men cannot know the objective standard.
4 Either the Bible is that objective standard or it is not.
Our address is: 310 N Pecan St, Hico, TX 76457, USA