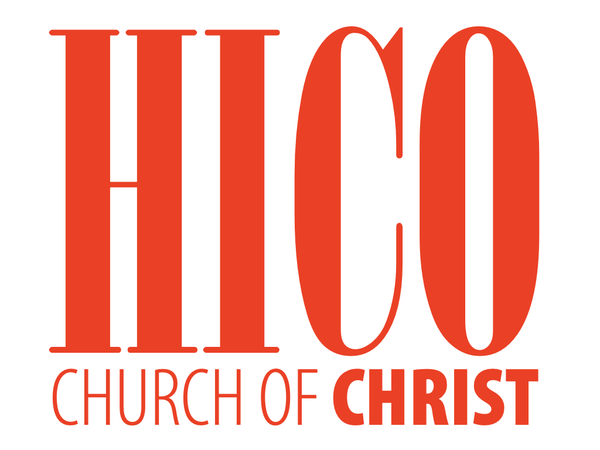 July 25, 2020 • Bulletin

Health News
Harry Brown has Parkinson's and dementia.
Reese Polk has COVID.
Evlyn Murff, Donice Polk's aunt had a stent put in last week and is doing well.
Charles Erick had a stent put in and is doing well.
Paisley, Judy Erick's granddaughter was born with one kidney. She is doing well.
Pat Hennessy is doing well and will be travel to and from Houston in the next few weeks/months for treatment.
Prayer List
Gwen & Rex Coffelt, Gwen Bonner, Harry Brown, Reda Stone, Troy Tankersley, Samantha Hagan, Junior Lee, Pat Fulfer, Shirley Evans, Chris Lewis, Brooklyn Galvan, Cody Ohl, Joe Tooley, Jody Littleton & Stephen Davis
Family & Friends Fighting Cancer:
Dennis Polk, Pat Hennessy, Larry Holderman, Bobby Kerr & Norma Tankersley.
Upcoming Events
Today 4th Sunday Luncheon after morning services, please plan to stay. We will have a brief worship service following the meal.
Tuesday Summer Youth Series in Hico at 7pm.
Thursday Fred Tucker's memorial service will be 6pm at the building.
We are taking money donations for Backpacks again this year. If you would like to donate please give it to one of the Elders wives.
Birthdays & Anniversaries
July 29 Bret Polk
August 3 Pat Prine
August 3 Danny & Donice Polk
August 6 Lisa Johnston
August 8 Kenneth Bales, Ruth Cox
August 13 Walker Broumley
August 14 Dennis Solsbery
August 20 Kenneth Black
August 26 Jacob Fletcher
August 29 Kelli Solsbery
August 30 Luc Hyles
Serving on July 25
Sunday Morning Worship
Announcements Darell
Song Leader Zachary
Opening Prayer Dennis
Closing Prayer Ken E.
Usher John, Barry
Lord's Table Ethan, David, Pat, Brandon
Evening Worship
Song Leader Robert
Prayers Donald, Caleb
The Numbers
Bible Class 50
Morning Services 72
Evening Services 32
Wednesday 33
Contribution $3451
TRUTH: THE SUBJECTIVITY PROBLEM
The Bible was written over a period of several centuries, with the last words of it being penned near the end of the first century. But this fact does not change the nature of Truth.
For example: If the Bible teaches doctrine X to Bill, then it cannot teach Charlie something contradictory to doctrine X. Both Bill and Charlie, provided they live under the law of Christ, and everyone since the cross does, then the truth is the same to both Bill and Charlie. The Bible does not and cannot teach both doctrine X and doctrine non-X (the contradictory of doctrine X) to both Bill and Charlie.
If doctrine X is true for Bill, then it must also be true for Charlie. It cannot be true for Bill and then not true to Charlie. However, this is the view that most take in out modern world when it comes to the Bible and it is utter hogwash. It is false. It is dangerous and potentially damning. It denies the very words of Jesus that one can know the truth (John 8:32).
The Bible teaches now just exactly what it taught when it was completed in its writing, approximately nineteen hundred years ago. The fact that Bill and Charlie might draw different conclusions about what it teaches does not change one single bit of what it actually teaches.
By Jesus words we shall be judged (John 12:48) not by Bill and Charlie's various interpretations of what Jesus might have meant according to their own distinct world views, political views or religious upbringing. "...the word that I have spoken, the same shall judge him in the last day."
The Problem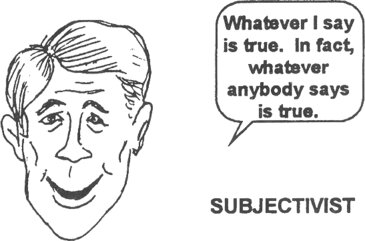 Our address is: 310 N Pecan St, Hico, TX 76457, USA