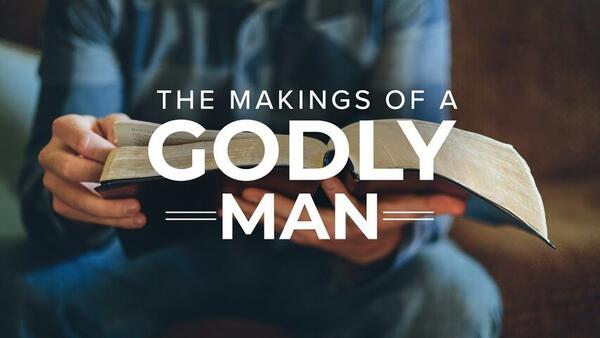 Godly Men Know Their Addiction Struggles
Addiction informed by Scripture is the bondage to the rule of a substance, activity, or state of mind, which then becomes the center of life, defending itself from the truth so that even bad consequences don't bring repentance, and leading to further estrangement from God.
What sin do you struggle being addicted to?
Men, see you tomorrow at 6am for some breakfast and some sharpening.
Our address is: 180 NC-210, Hampstead, NC 28443, USA