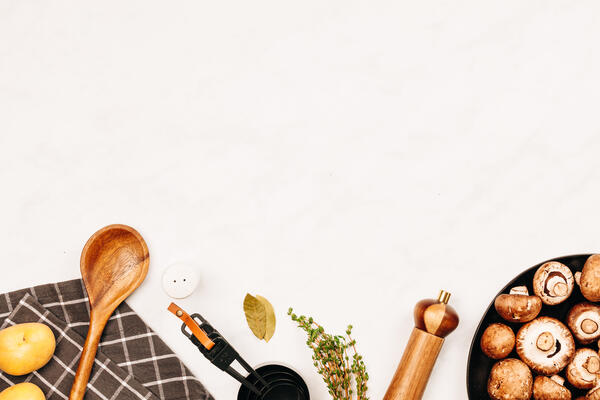 Kitchen Ministry
Hello Church Family:
We are currently building a team of willing people to serve in our kitchen ministry.
This opportunity will involve serving during our potlucks on the second Sunday of each month; however, there might be some additional events throughout the year that we will need help with.
Below are two areas on our kitchen team where you can serve.
· Set-up – setting up and taking down tables and chairs before and after meals.
· Food – putting out food and drinks. Food clean-up after potluck.
If you're interested in serving in this area, please contact Melissa Battles.
"To love God completely and our neighbor sacrificially as we disciple intentionally."
Our address is: 180 NC-210, Hampstead, NC 28443, USA