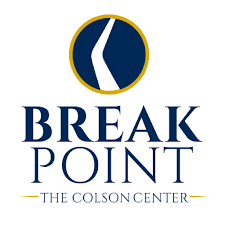 Another great resource on how to engage culture
How are we to engage thoughtfully in culture when we're constantly barraged with questionable news and information?
Thoughtful cultural engagement happens when we realize that this cultural moment can only be truly understood in light of God's story.
An indispensable resource for thoughtful Christians in this era of information overload and media hype, WORLD is a news resource guaranteed to help you understand the world through a Christian lens, as well as your place in it.
With your gift of $20 or more this month, you will receive a year's subscription to WORLD,
Including:
24 print issues of WORLD Magazine
Full access to WORLD's digital articles and online content
Unlimited podcast listening from WORLD Radio programs
This deal is only available through January 31. Here is the link:
https://www.colsoncenter.org/2201-premium-2201on/?utm_source=tcc&utm_campaign=PRE&utm_medium=web&utm_content=2201bp&utm_term=bp&__hstc=183792825.00ca9e501961ec4f9ed46113a864880d.1638366271083.1638973131829.1641695347746.4&__hssc=183792825.1.1641695347746&__hsfp=1506440665#form_section
Our address is: 180 NC-210, Hampstead, NC 28443, USA