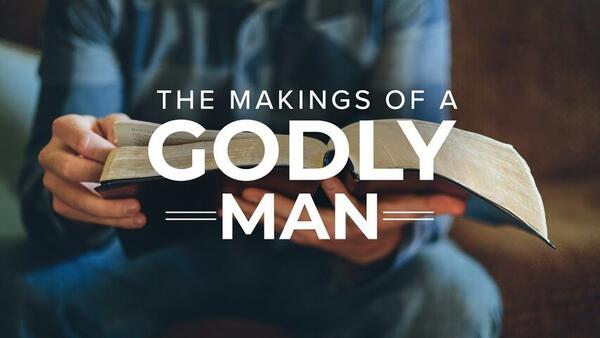 Godly Men Do Not Seek To Be "Politically Correct"
Political correctness is a new religion that many Americans want to make mandatory. It is a religion that has abolished the God of the Bible and has replaced Him with the gods of government and social acceptance. Political correct warriors seek the government to be our theocracy and our salvation to usher in a new heaven and new earth of compliance and tolerance of their views only.
Godly men reject political correctness and pursue Biblical correctness bowing only before the God who created kings and kingdoms.
Men, we will meet at 6am tomorrow to discuss how to lovingly engage a culture that has made political correctness and social acceptance ultimate.
See you tomorrow for Bacon, Bible and Brothering.
Our address is: 180 NC-210, Hampstead, NC 28443, USA