Thornydale Family Church
February 11, 2019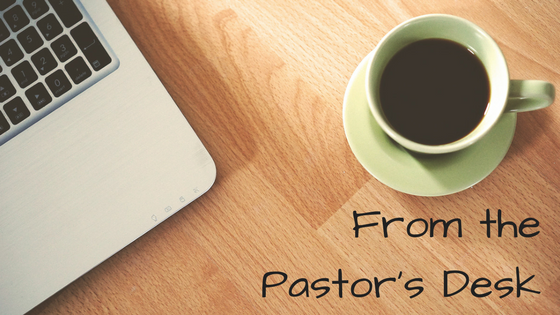 I hope that you're enjoying getting back into the gospels and being reminded of the simplicity of the gospel like I am. It's always good to return to some of the simple basics of the gospel periodically to be reminded of what God has done for us in Jesus. And it's also an important reminder of our responsibility to be sharing the gospel with others.
As we saw yesterday with the woman at the well, all that is really required to share the gospel is a heart that loves Jesus so much that we just naturally want to tell others about Him.
This series would be a great time to invite an unchurched family member, neighbor, co-worker, or friend to come to church with you. Even better, why not offer to pick them up and bring them with you and maybe even treat them to lunch afterward.
Walking with you toward Jesus,
Pat
_____________________________________
Yesterday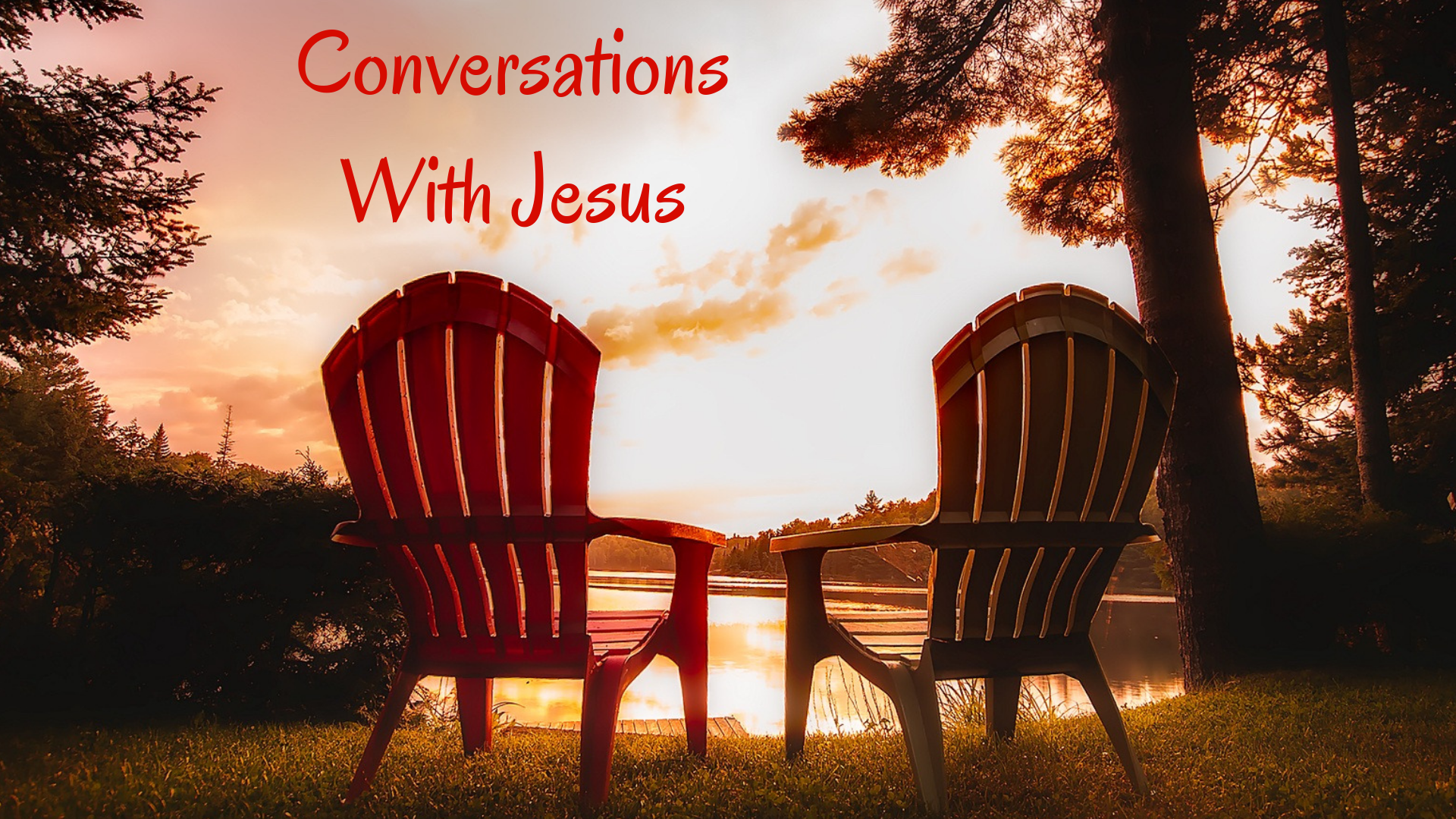 Our gospel takeaway from the account of Jesus and the woman at the well in John 4:
Jesus makes it possible to
come as you are,
but impossible to
leave as you came
If you missed the message or if you just want to review it again:
_____________________________________
Next Sunday - February 17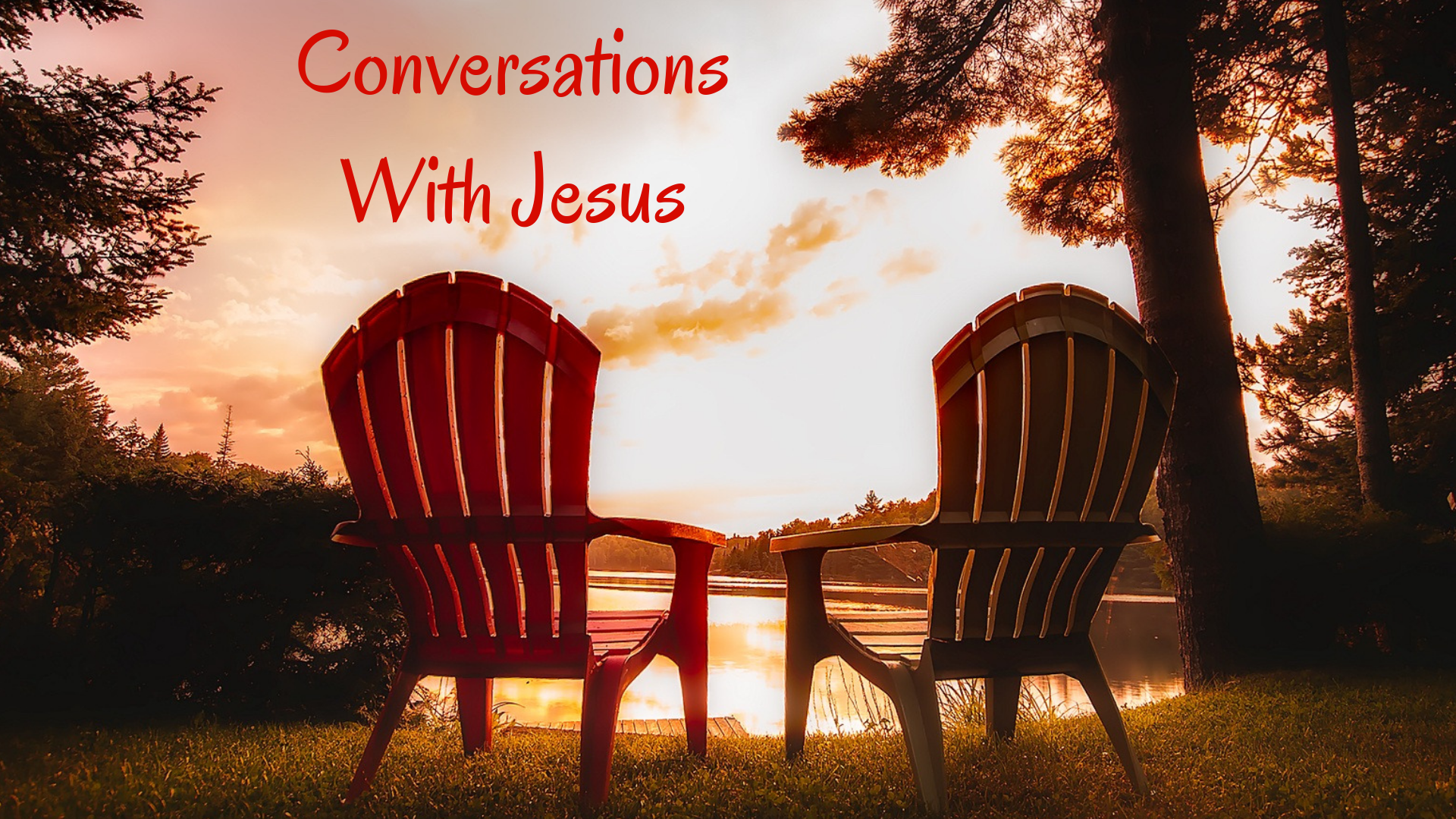 Luke 7:36-50
_____________________________________
Love Offering for Jeremy and Heather Shoemaker
As many of you already know Jeremy and Heather Shoemaker have incurred some substantial medical costs for the treatment of Heather's multiple medical conditions, including MS and migraines, that are not covered by their insurance. Jeremy is the son of Wes and Julie Shoemaker and grew up here at TFC. He and his wife, Heather now live in the Phoenix area.
I know some of you have already donated items for the garage sale they will be having at the end of the month in order to help cover those costs, but several people have also indicated a desire to make a monetary donation, too. So through the end of the month, we will be taking up a love offering for Jeremy and Heather. If you would like to contribute, you can do that using either of our normal methods:
Give online using the Give button in our Faithlife Church Group or on the website and select the Shoemaker Love Offering Fund.
Give in person by cash or check on Sundays (please put your donation in an envelope and indicate "Shoemaker Love Offering").
_____________________________________
5 x 5 x 5 Bible Reading Plan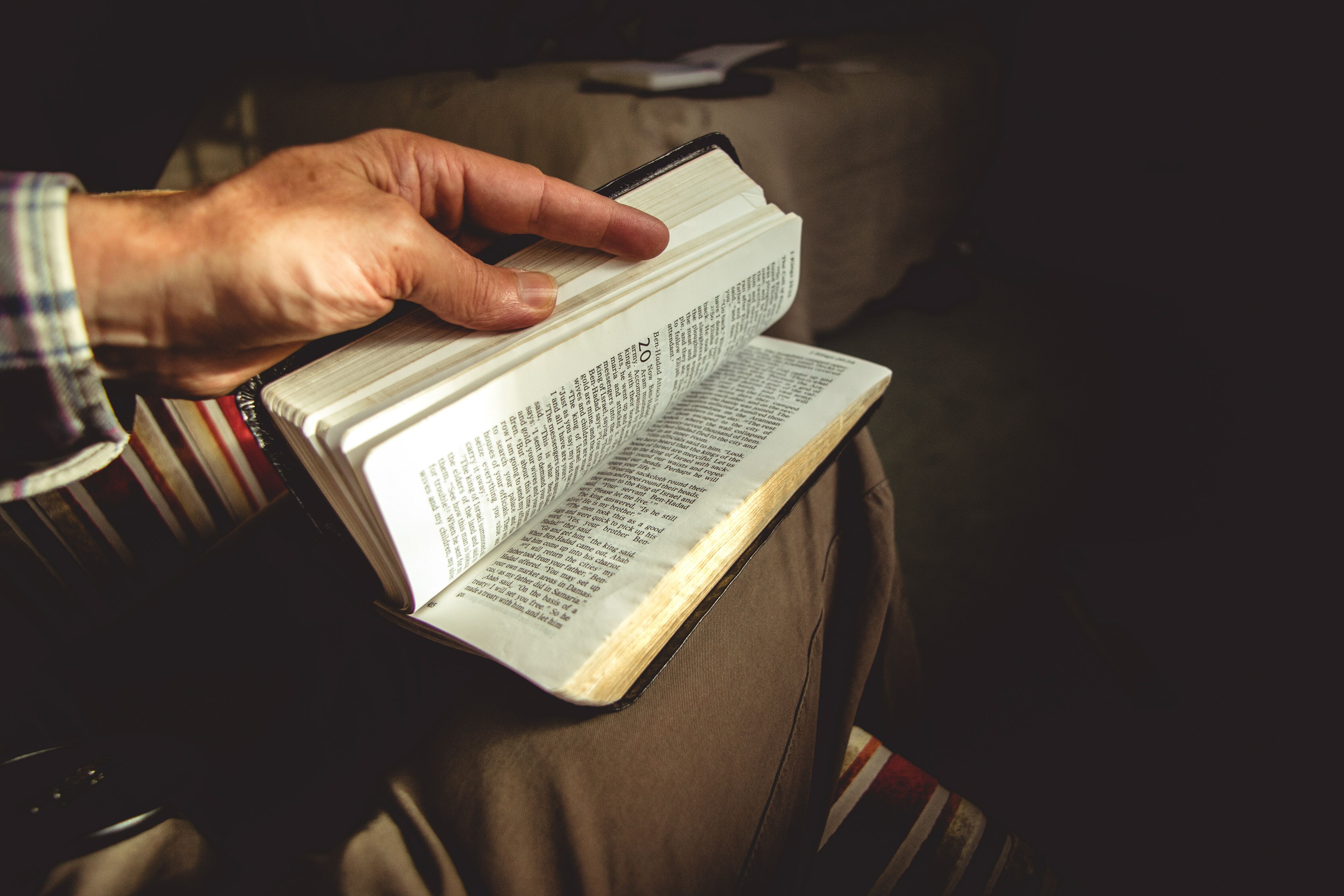 For those of you who are using this reading plan in 2019, we will be back to digging into the text by putting the text in your own words this week as we continue through the book of Acts.
_____________________________________
Our address is: 10501 N Thornydale Rd, Tucson, AZ 85742, USA