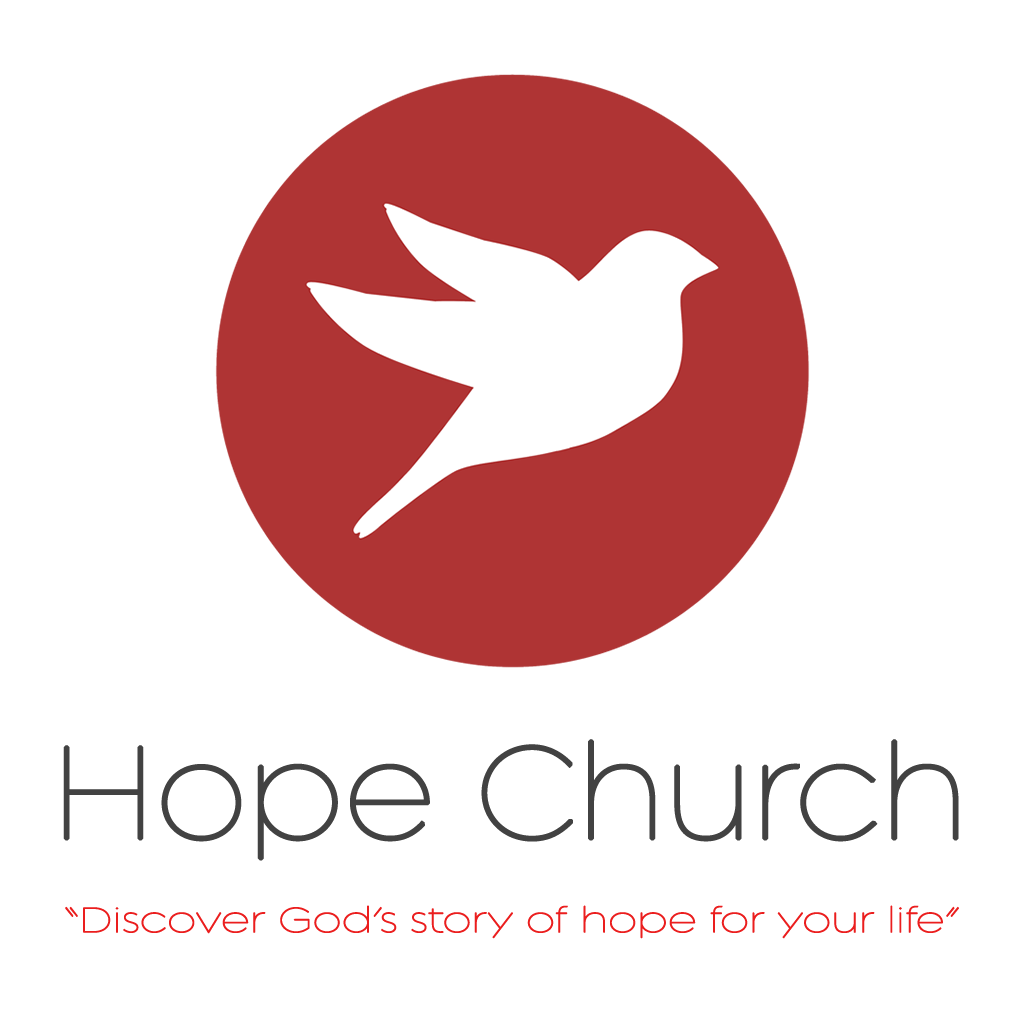 Hope Church
Forget About It - March 22nd
Order of Service
Where The Spirit Of The Lord Is
Sermon Notes
Matt. 10:38-39 Whoever does not take up their cross and follow me is not worthy of me. Whoever finds their life will lose it, and whoever loses their life for my sake will find it.
Trans: Submission frees us to live the life that God gives us.
1. Get a life!
A. The Truth about this life
B. The Truth about our-selves
>Matt. 6:25-26
"Therefore I tell you, do not worry about your life, what you will eat or drink; or about your body, what you will wear. Is not life more than food, and the body more than clothes? Look at the birds of the air; they do not sow or reap or store away in barns, and yet your heavenly Father feeds them. Are you not much more valuable than they?
>Phil. 3:7-11
But whatever were gains to me I now consider loss for the sake of Christ. What is more, I consider everything a loss because of the surpassing worth of knowing Christ Jesus my Lord, for whose sake I have lost all things. I consider them garbage, that I may gain Christ and be found in him, not having a righteousness of my own that comes from the law, but that which is through faith in Christ—the righteousness that comes from God on the basis of faith. I want to know Christ—yes, to know the power of his resurrection and participation in his sufferings, becoming like him in his death, and so, somehow, attaining to the resurrection from the dead."
(MSG)
7-9 The very credentials these people are waving around as something special, I'm tearing up and throwing out with the trash—along with everything else I used to take credit for. And why? Because of Christ. Yes, all the things I once thought were so important are gone from my life. Compared to the high privilege of knowing Christ Jesus as my Master, firsthand, everything I once thought I had going for me is insignificant—dog dung. I've dumped it all in the trash so that I could embrace Christ and be embraced by him. I didn't want some petty, inferior brand of righteousness that comes from keeping a list of rules when I could get the robust kind that comes from trusting Christ—God's righteousness.
2. Give it up!
A. Free from the need for approval
B. Free to find your identity
3. Give it Away!
A. Self-Denial>Mark 8:34 "If any man would come after me, let him deny himself take up his cross and follow me."
B. Self-Destruction
Let us get to know you!
Please take a moment to send us your information so that we may stay connected with you. Your information is carefully managed and protected.
How did you hear about us?